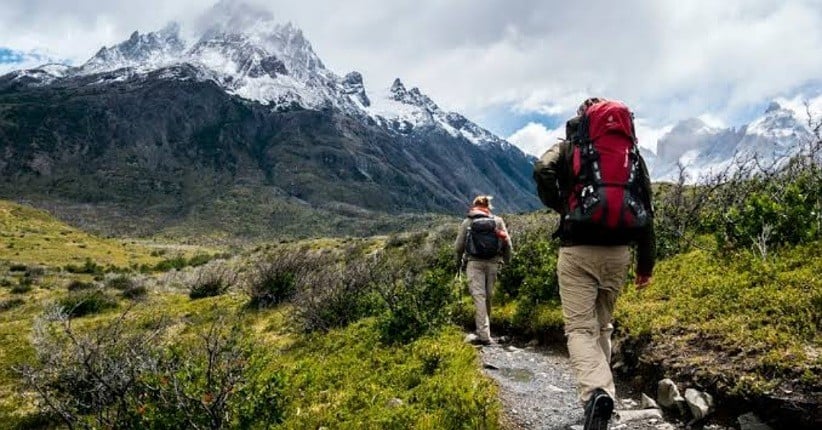 Hiking activities are in great demand from all walks of life and ages, especially for those who like the outdoors. However, we have to bring various equipment when going up the mountain so that the climbing experience is safer.
Interestingly, this mountain climbing activity does not only refresh the mind. You see, there are various other positive impacts that we can get, such as strengthening muscles and bones, improving heart health, and reducing the risk of respiratory problems.
With a note, you must bring all the equipment needed. Not without reason, climbing this mountain is likened to moving housing to the wild.
If you don't bring the necessary equipment, the climbing experience might not be comfortable. So, before climbing make sure you bring all of the following mountain climbing equipment.
1. Carrier Bag
When hiking, you need a bag that can properly accommodate all of your belongings. Choose a …