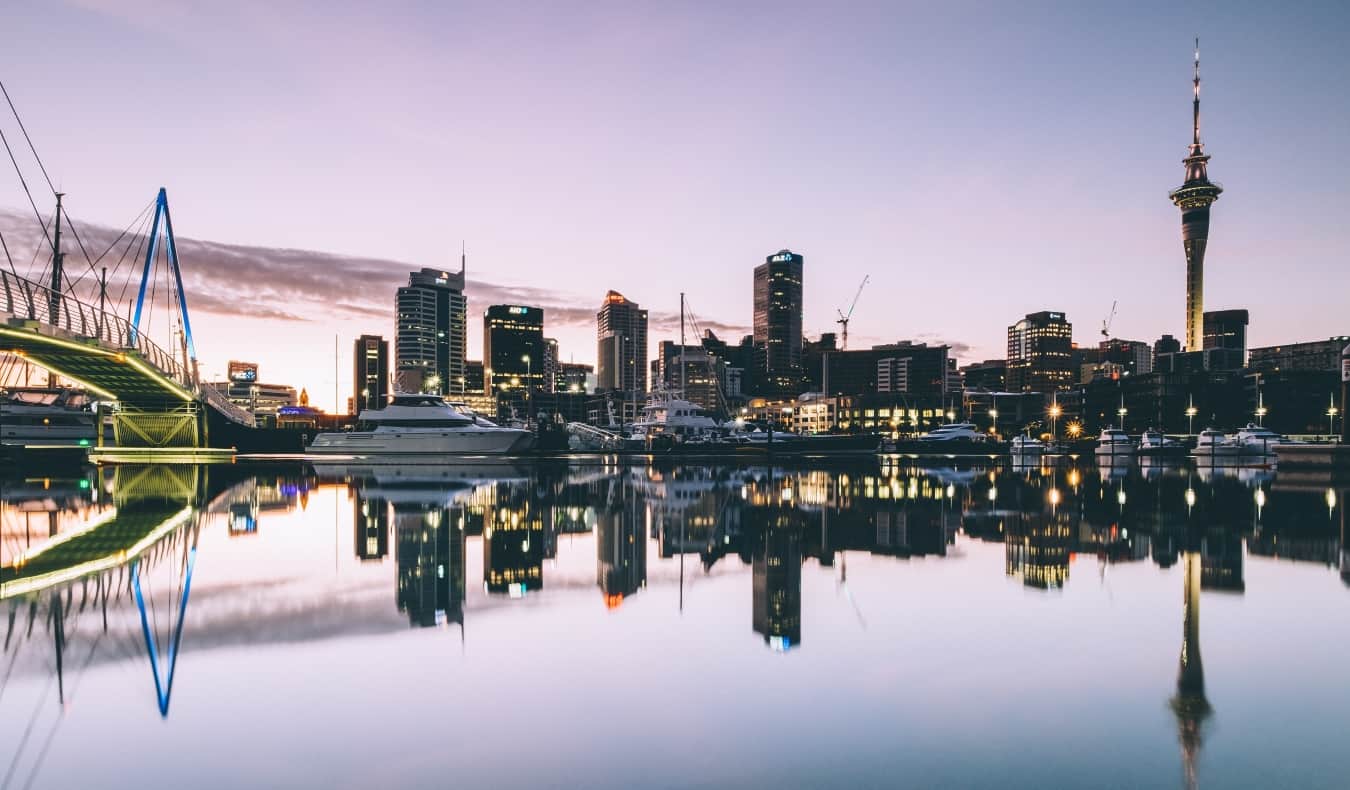 Posted: 1/5/2023 | January 5th, 2023
Auckland is the biggest city in New Zealand. Nestled within an hour's drive of over a hundred beaches, Auckland makes for a great base for day trips.
While I wouldn't spend a long time here (a couple of days should suffice), there's plenty to keep you busy during your visit, from bungee jumping to lounging on the beach to visiting nearby Hobbiton (from the Lord of the Rings films).
And, while Auckland can be pricey, there are plenty of hostels here to help you lower your costs.
To help you save money and plan your trip, here is my list of the best hostels in Auckland.
But, before we dive in, I want to share four things you need to remember before you pick a hostel:
Location – Auckland is sprawling, so take this into consideration when looking for a hostel. Pick a neighborhood
…