Let's cut to the chase: Auckland is trendy. Like, uber trendy. The people, the cafes, the boutiques – all extraordinarily trendy. Even the houses dotted along tree-lined residential streets are – you guessed it – trendy. So what should you do with two days in Auckland? I'm glad you asked!
I recently spent a few days in Auckland to bring to you this very trendy guide to Auckland, New Zealand. And while I think four days was maybe too much, I would say two days is the perfect amount of time to explore the city and soak up the highlights. So with that, here's my guide to Auckland!
The World of Wanderlust Guide to Auckland
For starters, this wasn't my first visit to Auckland. I've been a handful of times to visit one of my best friends who lived here pre-pandemic. Every time my friend would show me new cafes, boutiques and areas to explore, however since she rellocated to Los Angeles, I visited Auckland this year for the first time without her as my guide.
For me, Auckland is always full of inspiration. The city has quite the reputation for being the design, cultural and foodie hub of New Zealand. Sure, Wellington is a keen contender – especially where food and drinks are concerned. But if you're looking for a city that has it all (including great summers), Auckland is your top choice.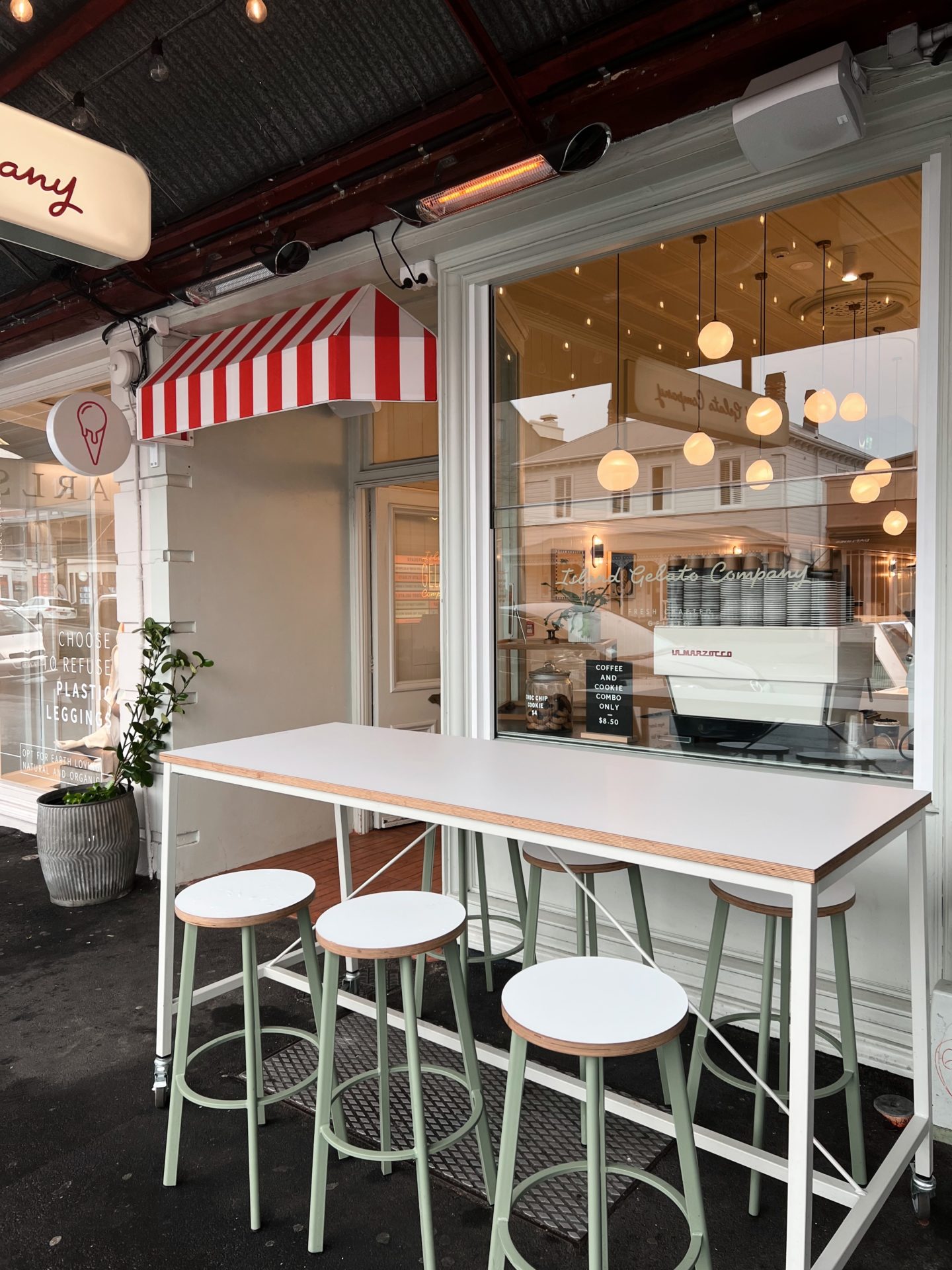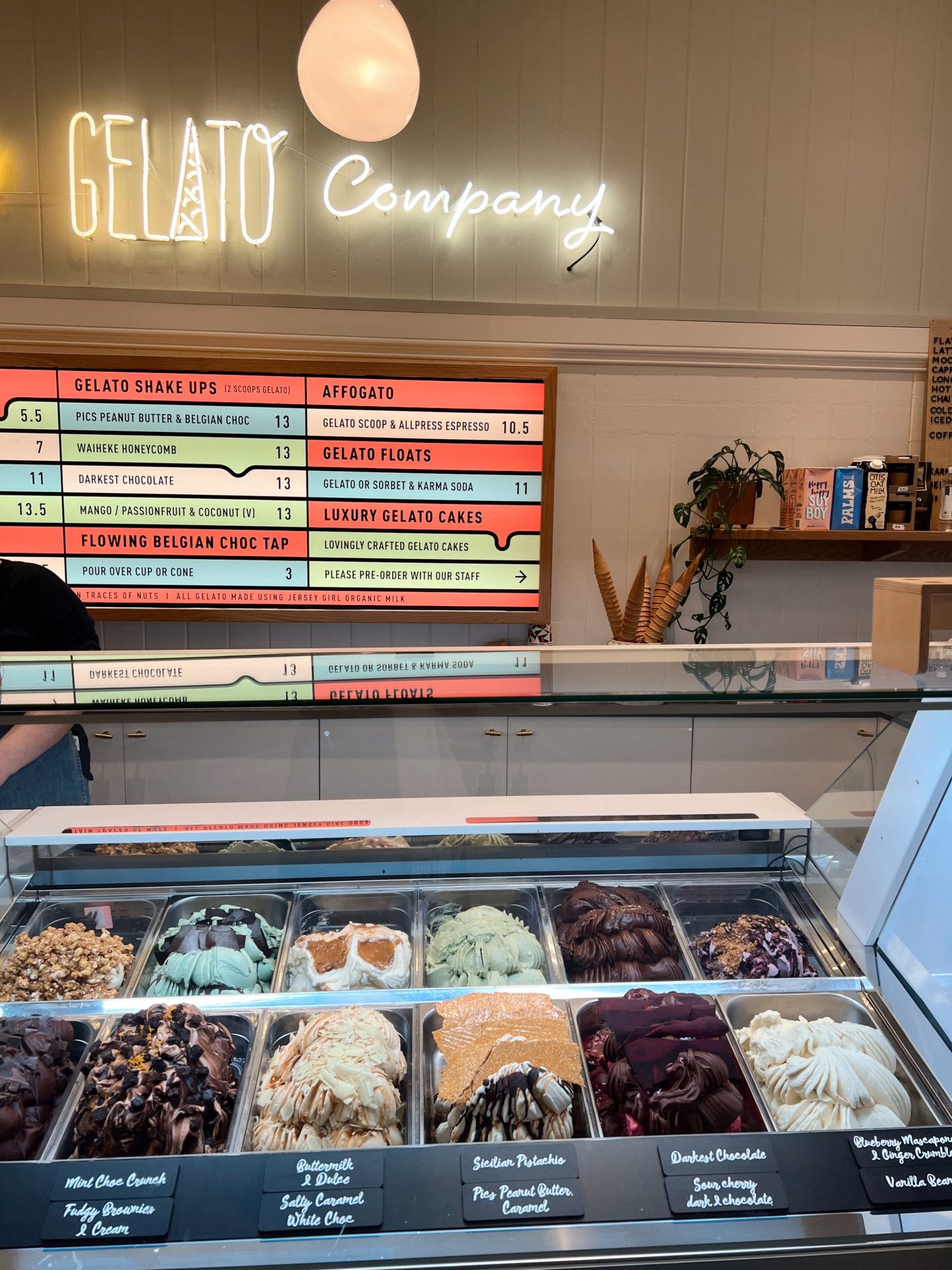 Eat your way through Ponsonby
To start your Auckland adventure, I highly recommend beginning your day on Ponsonby Road. This is where you will find many of Auckland's best cafes, bakeries, bars and boutiques. And when you're finished exploring Ponsonby, you could always venture on foot to nearby Karangahape Road ( "K road"), which is equally full of great spots and has a slightly grungier feel to it.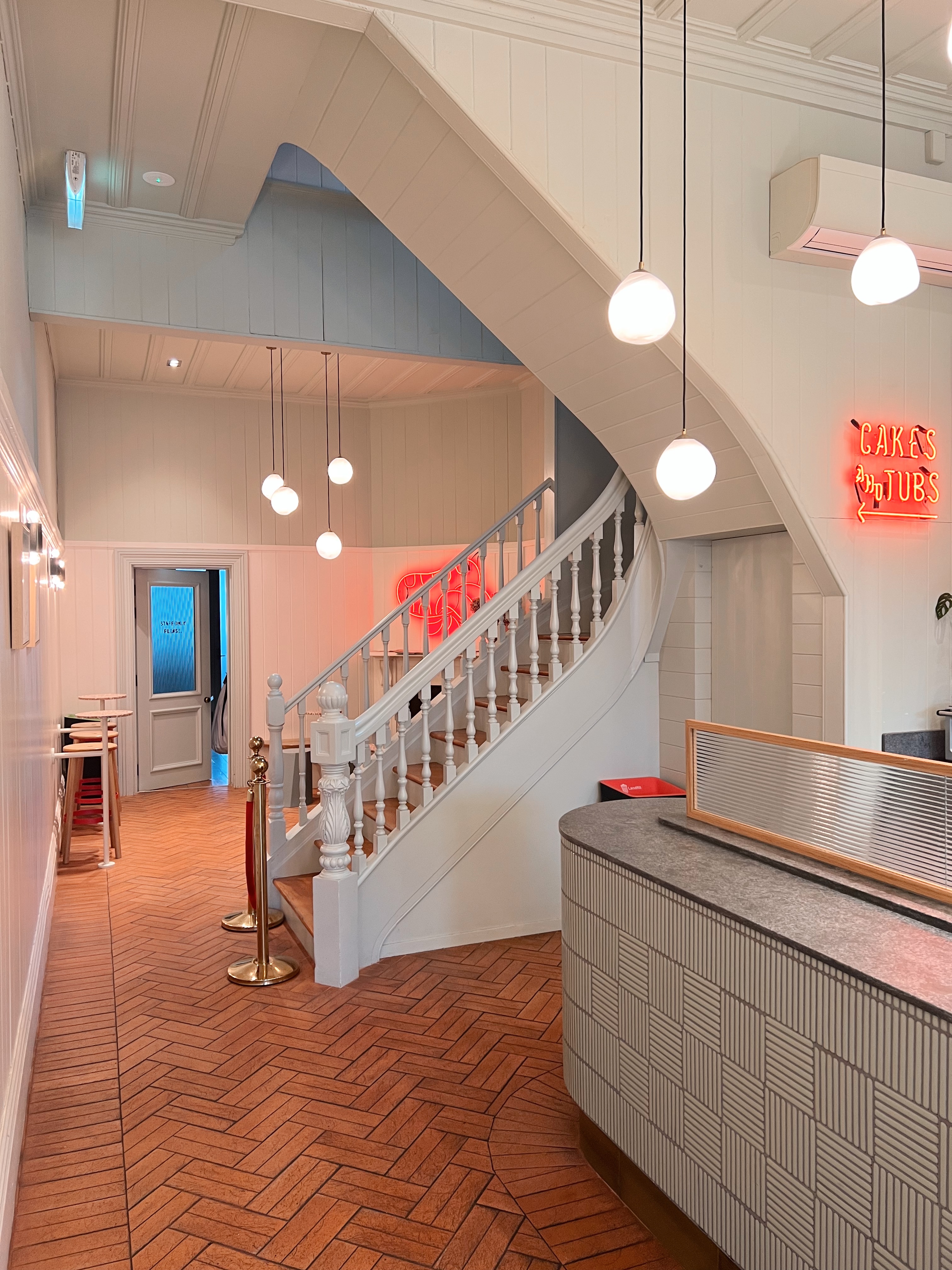 Don't miss these top picks:
Duck Island Ice Cream – the O.G. Ice Creamery on Ponsonby Rd. A local's favourite.
Little Bird – A very vegan eatery with delicious healthy bites (and lunch menu!)
Superette – A luxury concept store full of international and local designers. The focus is mainly on fashion, but there's a great selection of homewares and beauty/wellness products as well.
WORLD – A mostly French parfumerie with bougie candles and high fashion pieces.
Cake & Co – A tiny little hole in the wall cake shop. Perfect if you have something to celebrate!
Little & Friday – A small cafe with great takeaway savouries and sweet treats. This was one of the cafes my friend Sophie and I used to frequent (and it's just as good as I remember).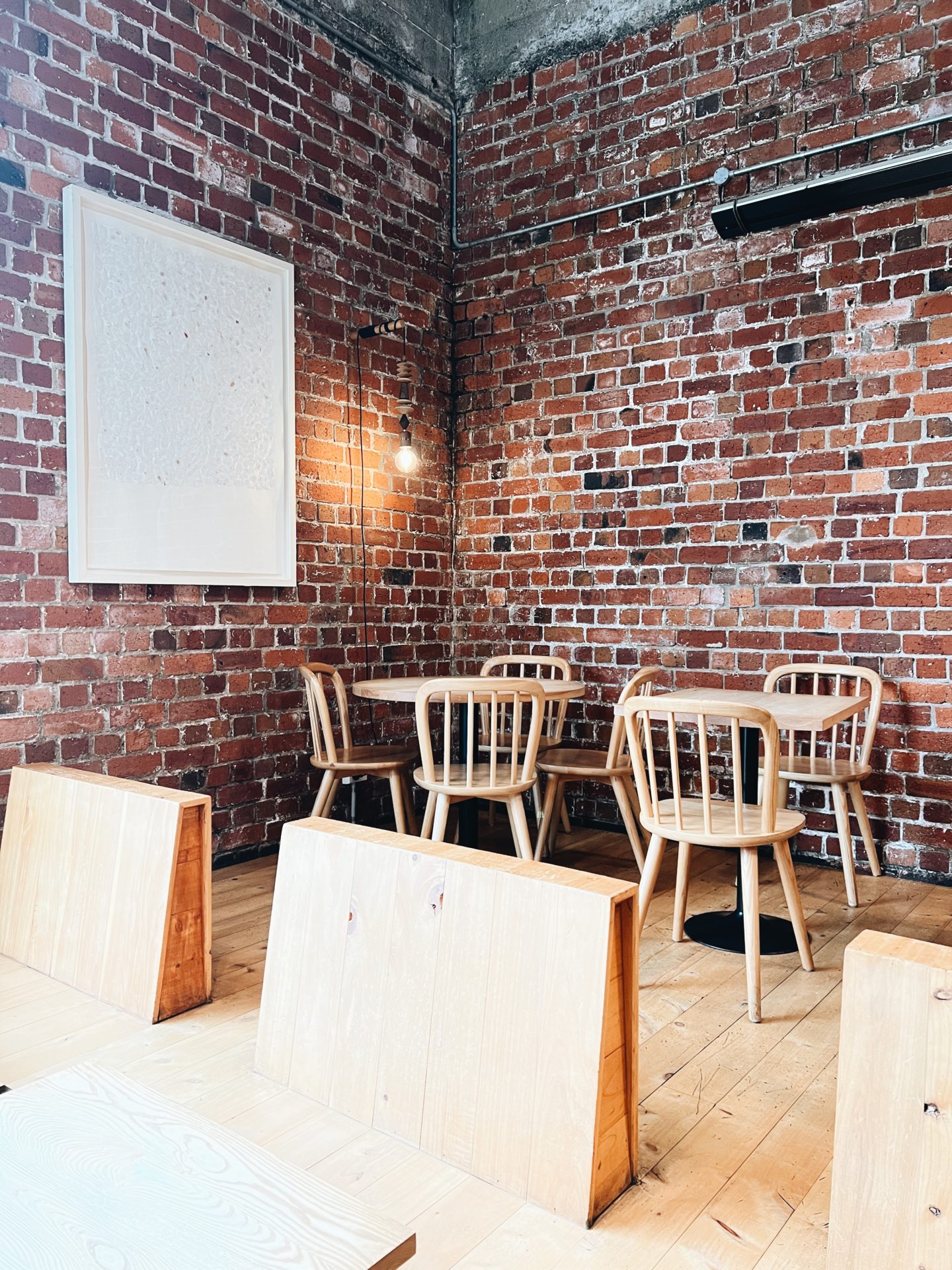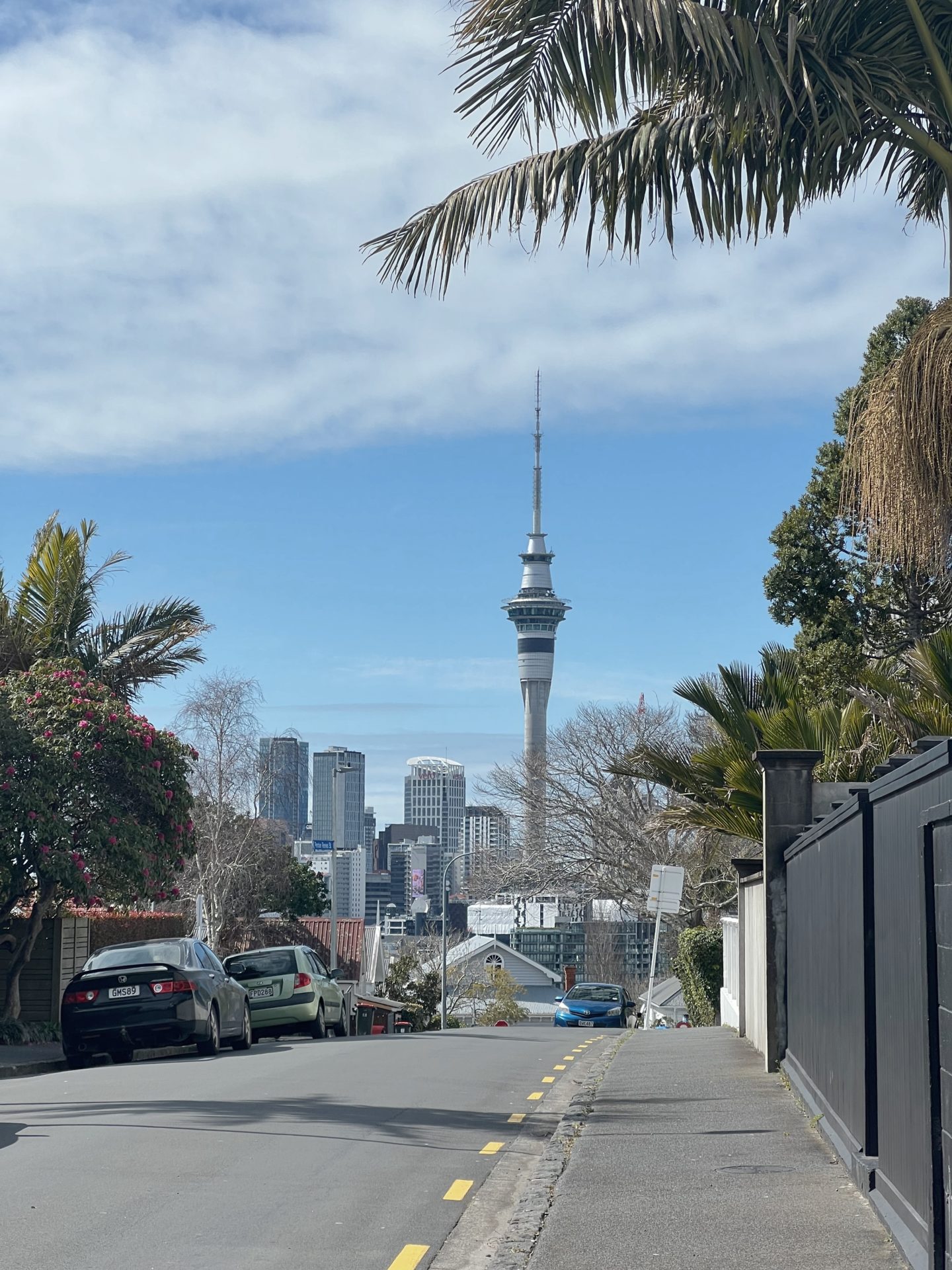 Shopping in Ponsonby
As I mentioned earlier, Ponsonby is full of designer threads, small boutiques and concept stores. There are tonnes of shops to explore and they're best visited on foot, so I would advise you park somewhere nearby in a residential street or snag a car park on the main street if you can, and give yourself at least a few hours to explore the street in its entirety.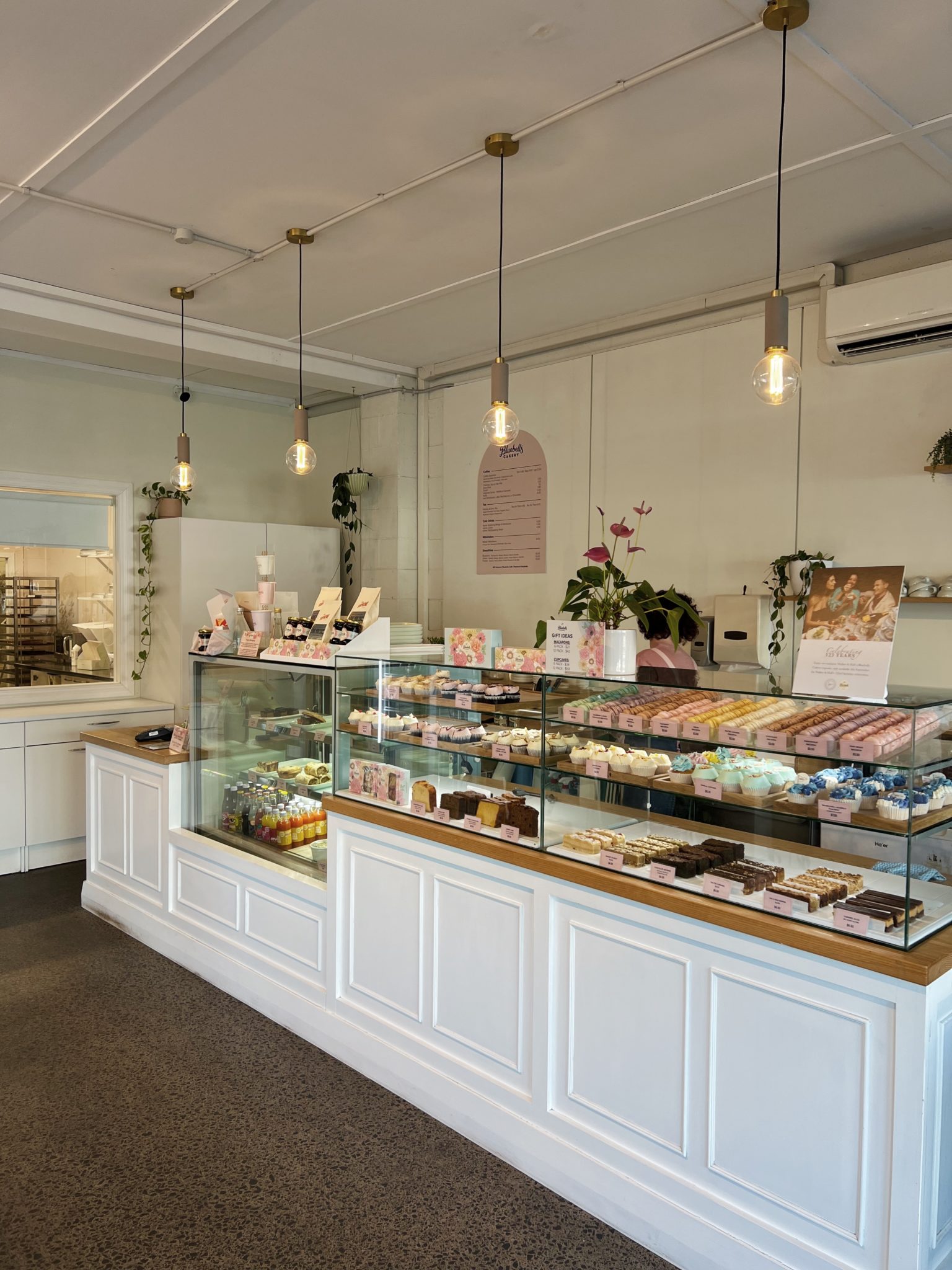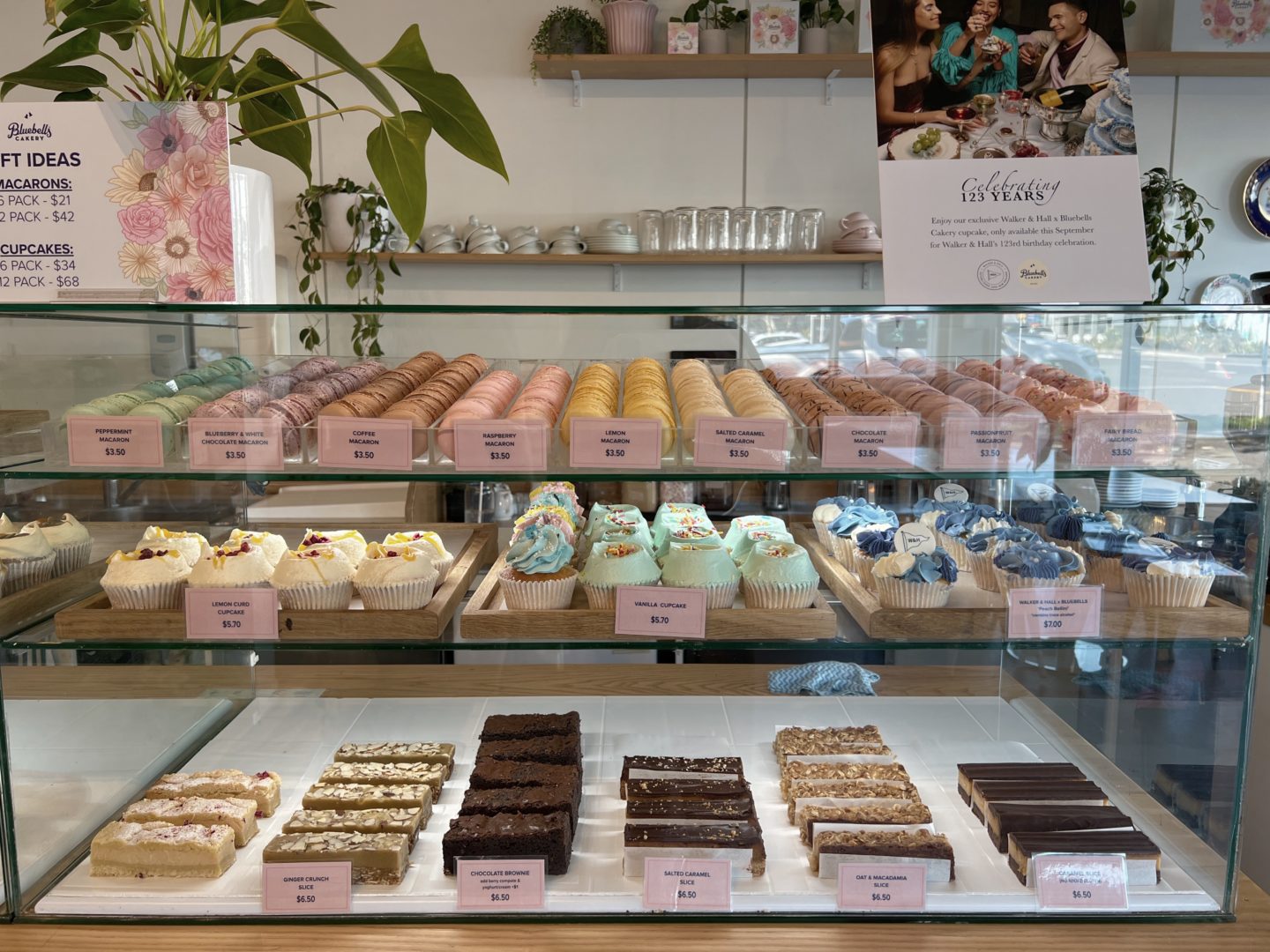 Visit Bluebell's Bakery
Once you've finished exploring Ponsonby, it is time to park up at Bluebell's Bakery for a caffeine hit and some sweet treats. This was one of my favourite bakeries I visited on this trip and it's an easy one to visit as there is parking right out front. The lemon curd cupcake was a standout, plus you can watch the baking team at work through the viewing window.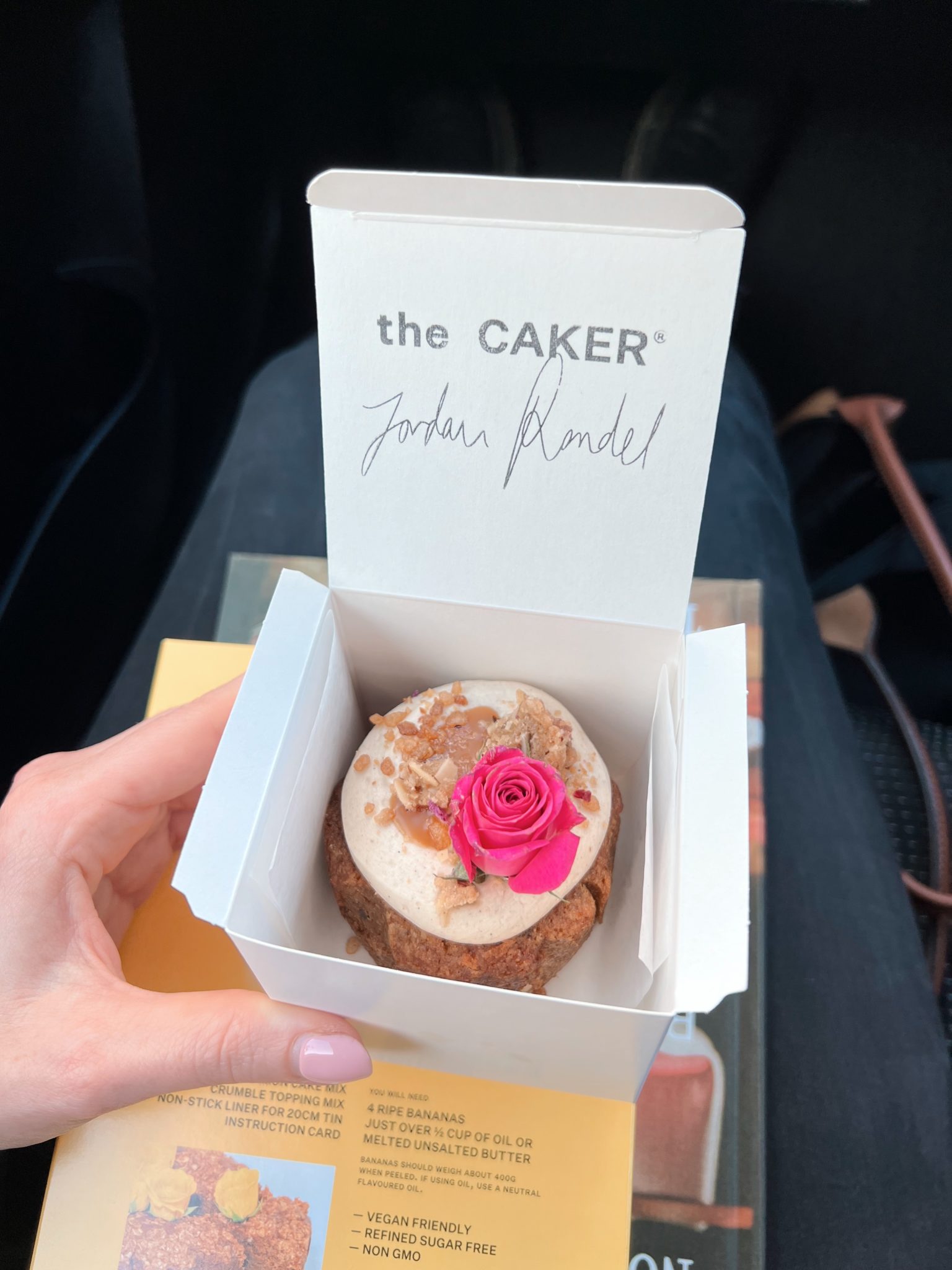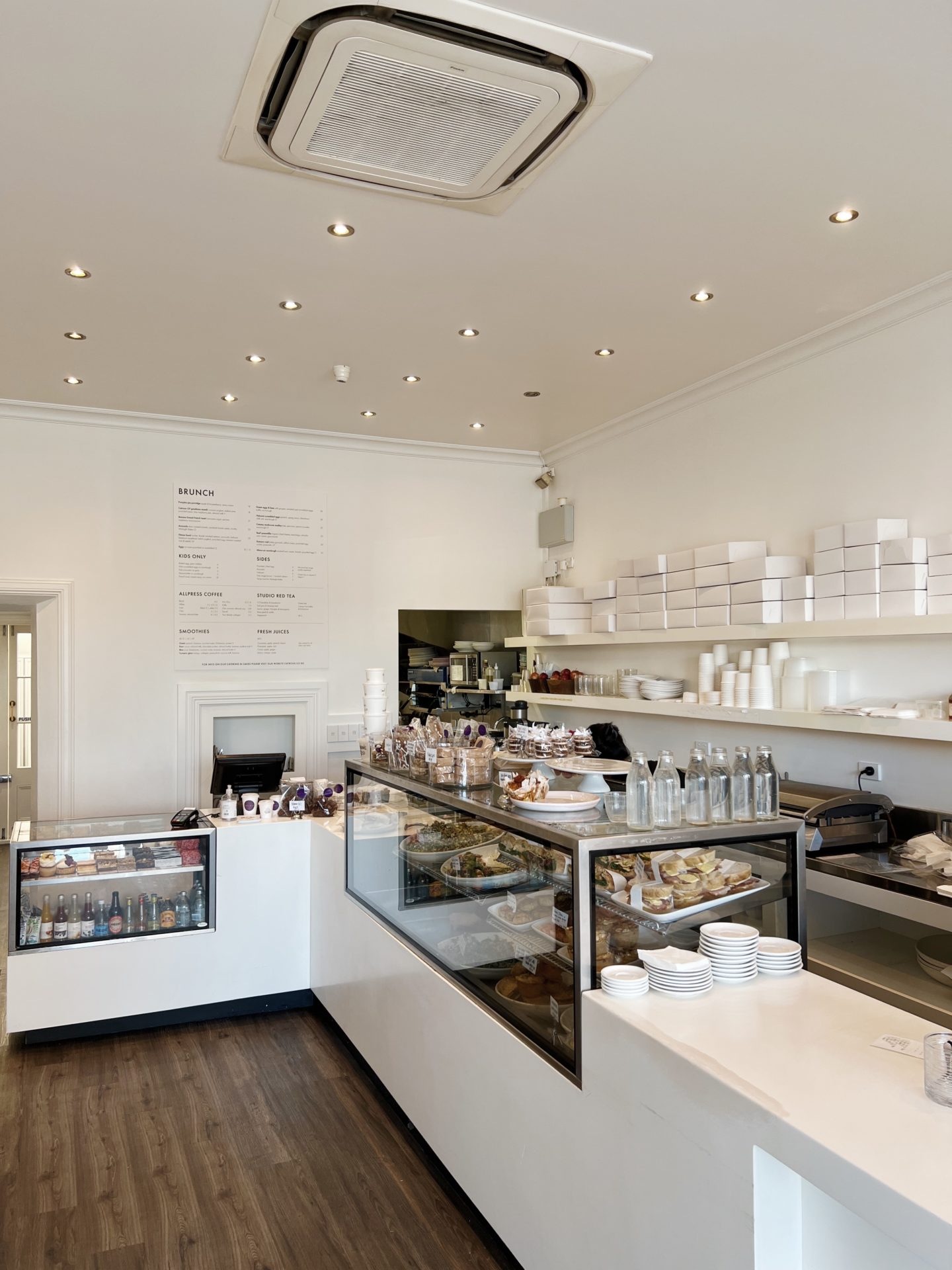 Cafe hop around town at these top spots
Speaking of bakeries, I visited quite a few on this trip! As many of you know I recently opened my new bakery Brooki Bakehouse in Brisbane, so checking out Auckland's thriving baking scene was high on my agenda. There are too many great bakeries and cake stores in Auckland to name them all, so I'll do you a favour and just include my top picks.
Catroux – A fab little find with incredible vegan and dairy free cake options.
The Caker – Once the most popular cake shop in Auckland and still one of the top contenders. I walked away with a cook book as well for future inspiration!
Magnolia Kitchen – You'll need to hire a car to reach this one but it is certainly worth the extra effort if you love bakery hopping as much as I do. The team at Magnolia also do retail treats now, so if you would like to try their goodies but don't want to endure the ride, find a local stockist in town instead.
Ripe Deli – The best take away lunch spot in Auckland, hands down. This deli is full of sweet and savoury treats, plus lots of healthy salads and wraps. The perfect place to grab a packed lunch before a road trip!