Turning 30 is scary, exciting, daunting and something worth celebrating – all at once. For my 30th birthday, the turn of a new decade, I wanted to travel somewhere special to me. I was in the mood for somewhere I already had an established connection with, but to experience something new while I was there. A paradox? Maybe. But that turned out to be the catalyst for a 30th birthday gone wrong – that is, until it went so fantastically well, a year later.
I booked my flight to New Zealand a couple of months before my 30th birthday. That was a year ago when shortly thereafter the borders closed and my birthday travel plans turned to dust. But alas! I turned thirty plus one this year and finally, the trip I had so yearned for was back on the cards. I was heading to New Zealand.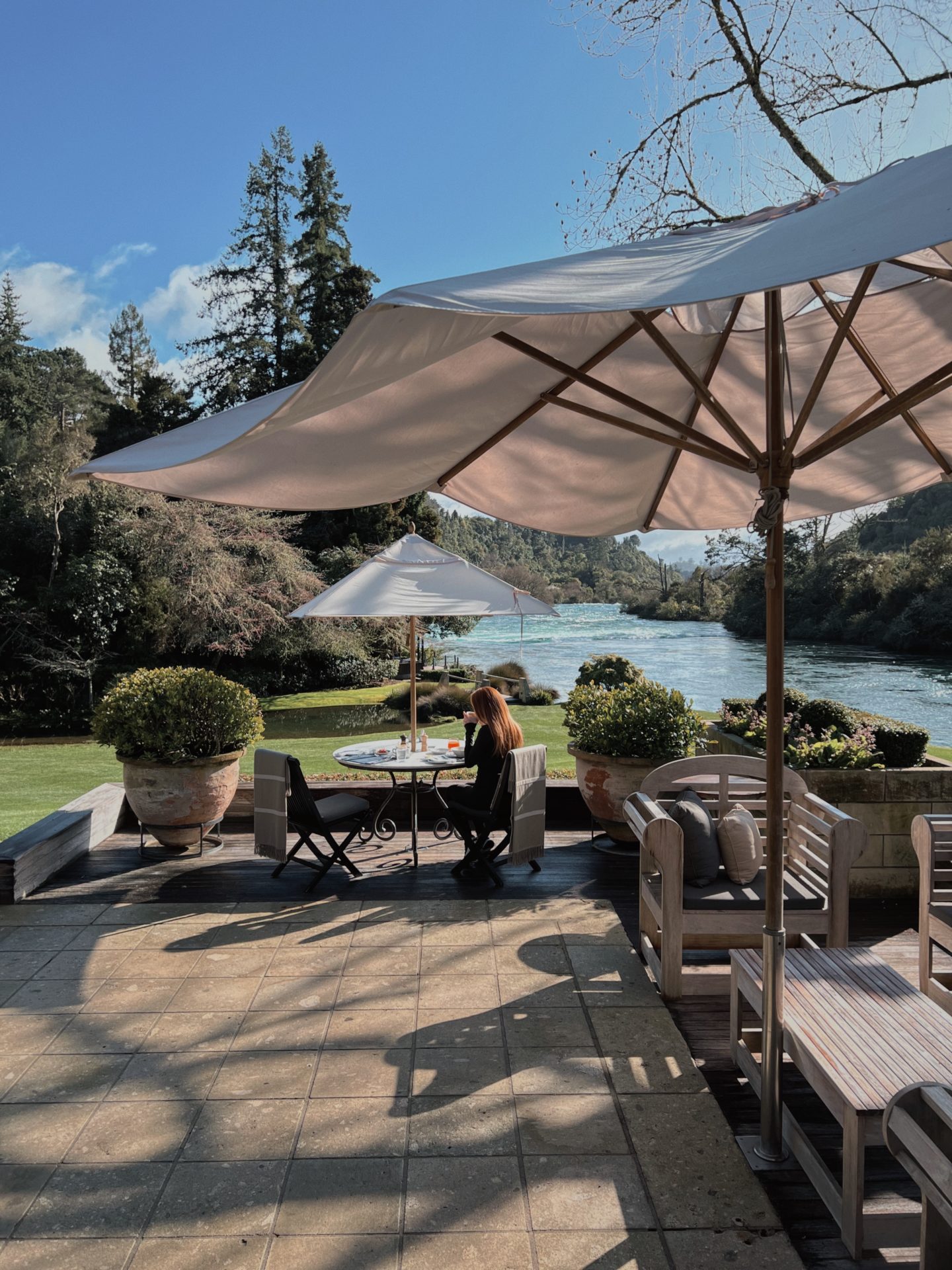 Huka Lodge in Taupo, New Zealand
I have long had a love affair with New Zealand. Anyone who has been to the country will tell you how great it is in as many adjectives as you'll care to listen to. Stunning? Yes. Serene? You bet. At times completely surreal? You will soon see for yourself.
Given this wasn't my first trip to New Zealand, I wanted to stay somewhere extra special.
I had first heard about Huka Lodge from a friend who stayed and later discovered it on the cover of a coffee table book showcasing the world's most serene lodges. There it was – front cover. I knew I had to go.
Huka Lodge is one of the most celebrated luxury lodges in New Zealand. For many who have visited, it is the crème de la crème of luxury travel in New Zealand. I couldn't wait to find out for myself just how magic it was and of course, as a travel writer, I was eager to see if it lived up to the hype.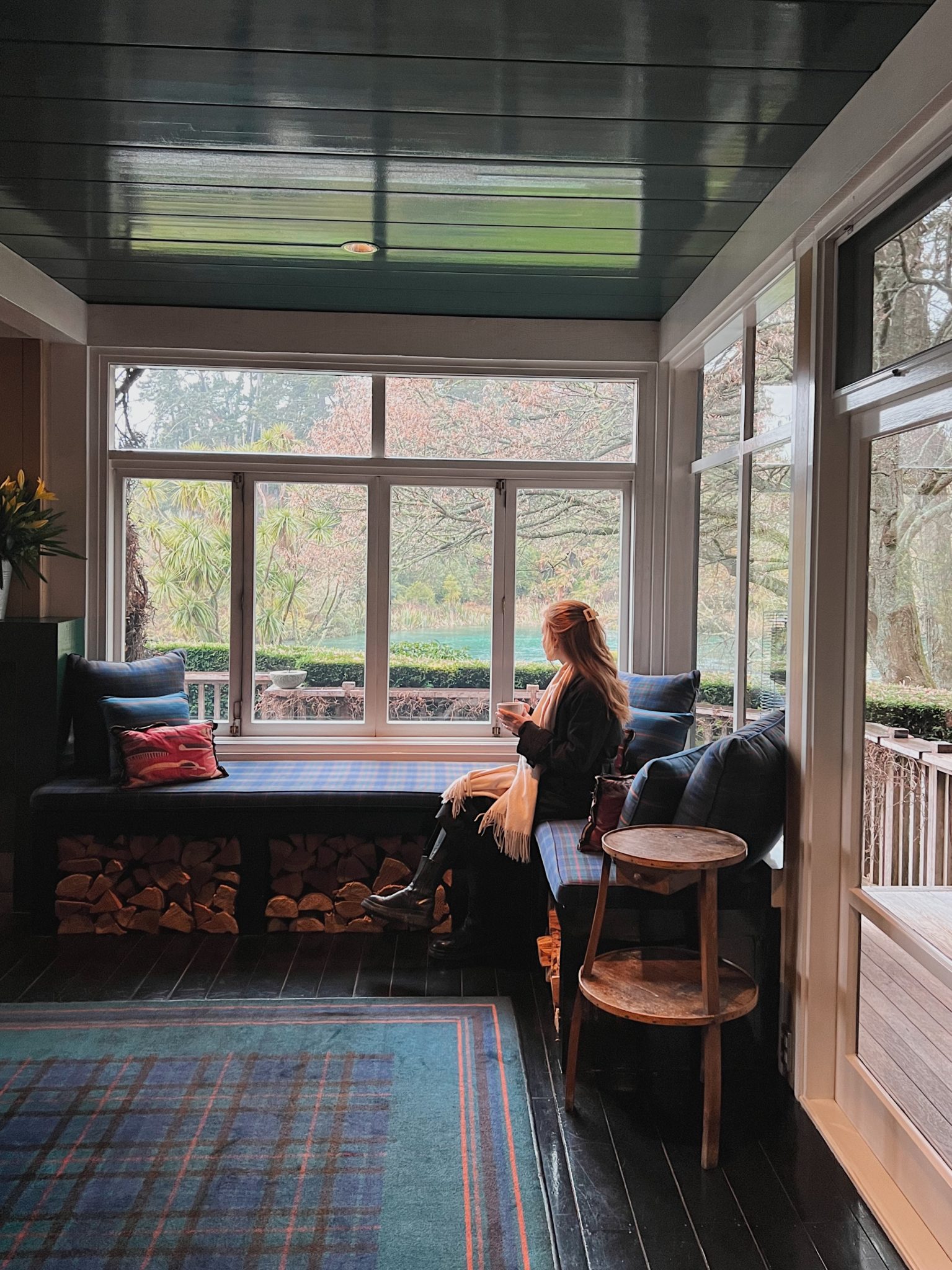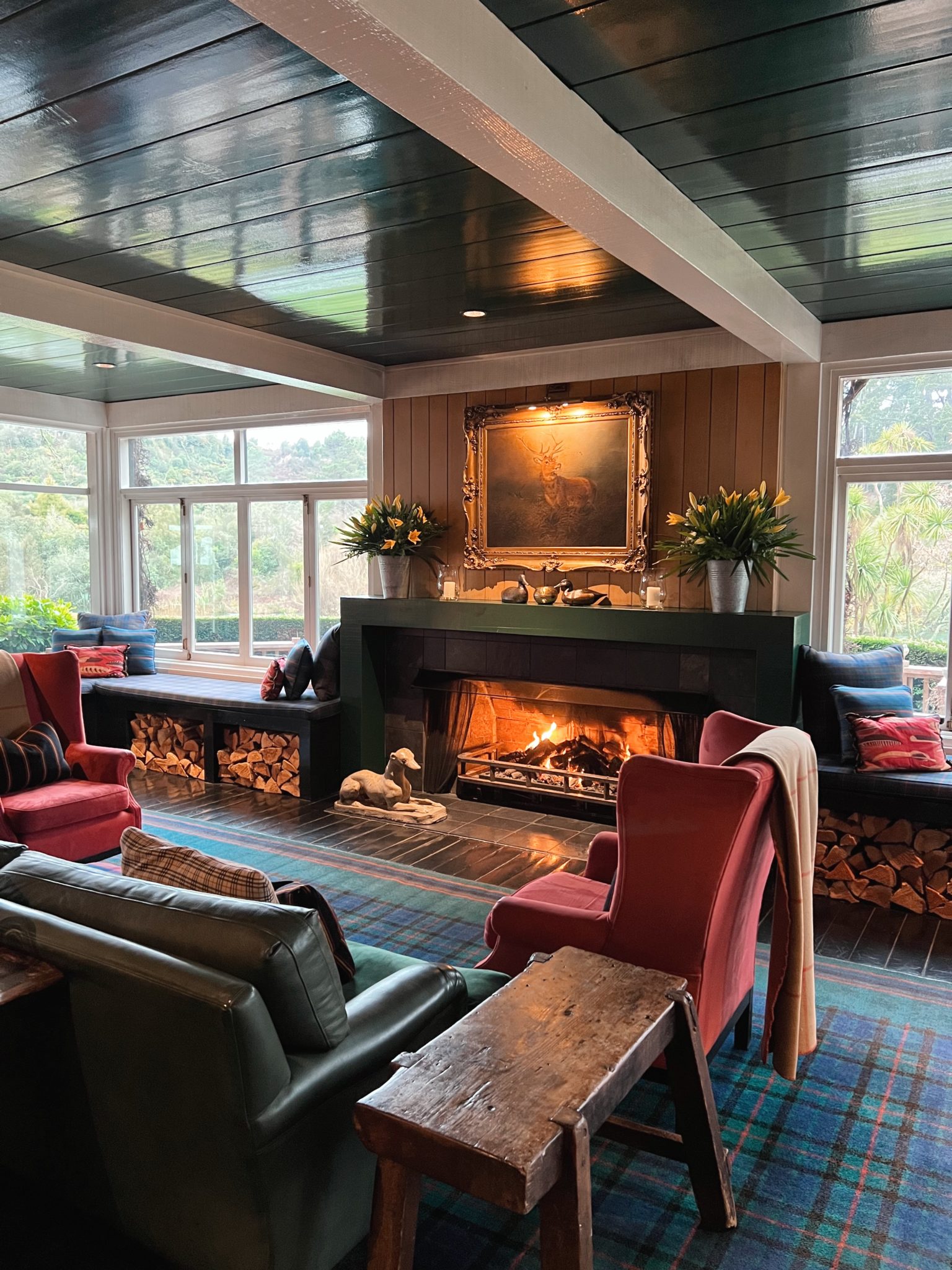 The Setting
Huka Lodge is located in the heart of the North Island of New Zealand, in the lakes district. The closest town is Taupō, which is of course located on the banks of Lake Taupō, a volcanic caldera. And if that isn't enough of a drawcard, the lake drains into Huka Falls, a mesmerising waterfall of alpine turquoise waters. And guess what? The falls are just a stones throw from the lodge itself, with the waters flowing directly out the front of your private patio.
If it sounds surreal, that's because it is.
Upon arriving to the lodge, myself and my partner were shown around the main areas – the lounge room with a cosy fireplace, the outdoor dining area on the terrace, the kitchen and dining area. I'm told Her Late Majesty was a guest of the lodge and grew fond of the private dining room off the main area, however she certainly had her choice of rooms considering she hired the lodge in its entirety during her stay.
By the time our tour concludes, we take a final swig of our welcome champagne and gladly accept an early check-in as we walk down to the rooms. Each room faces the flowing river, which cascades into Huka Falls very close to the lodge.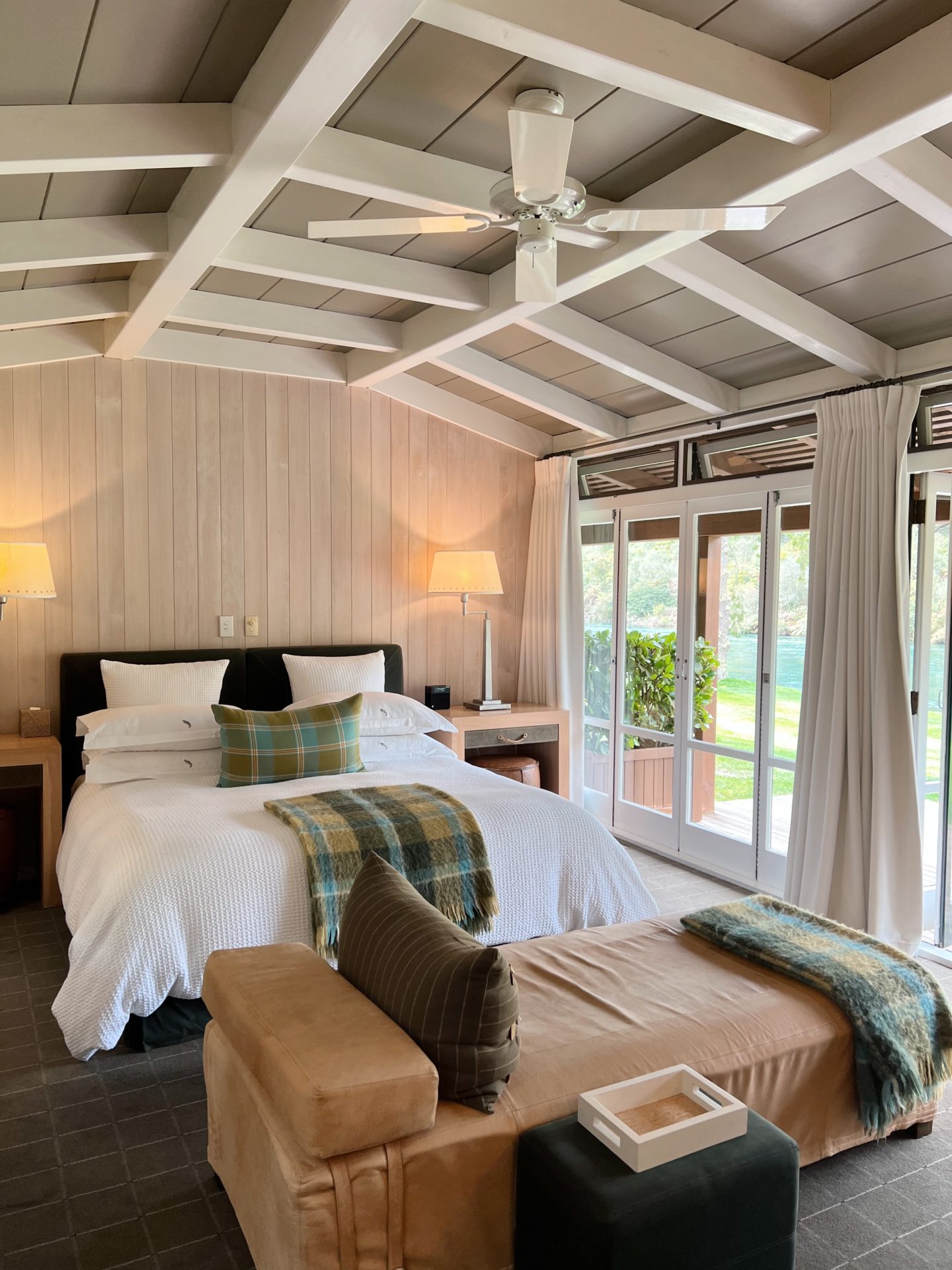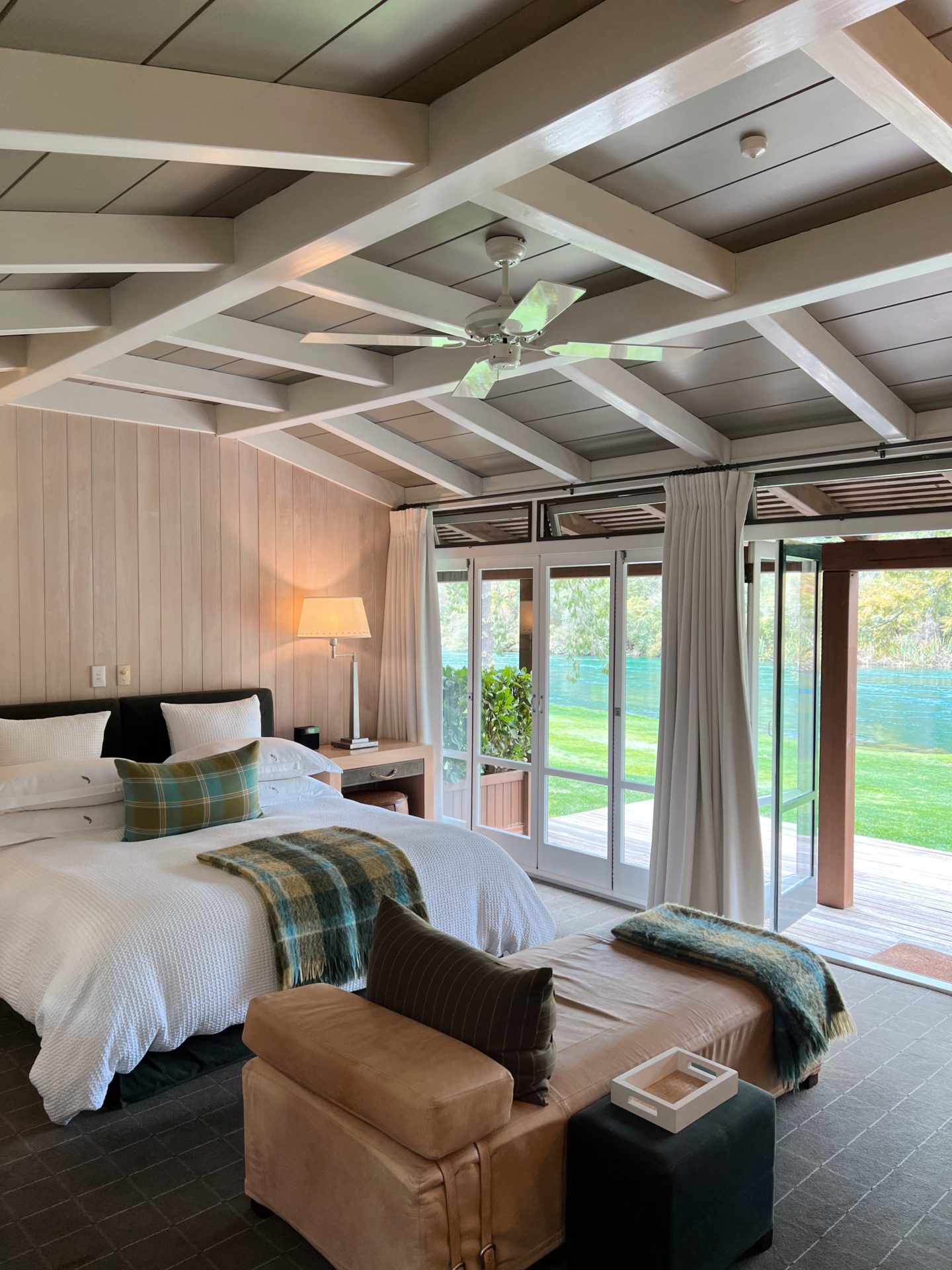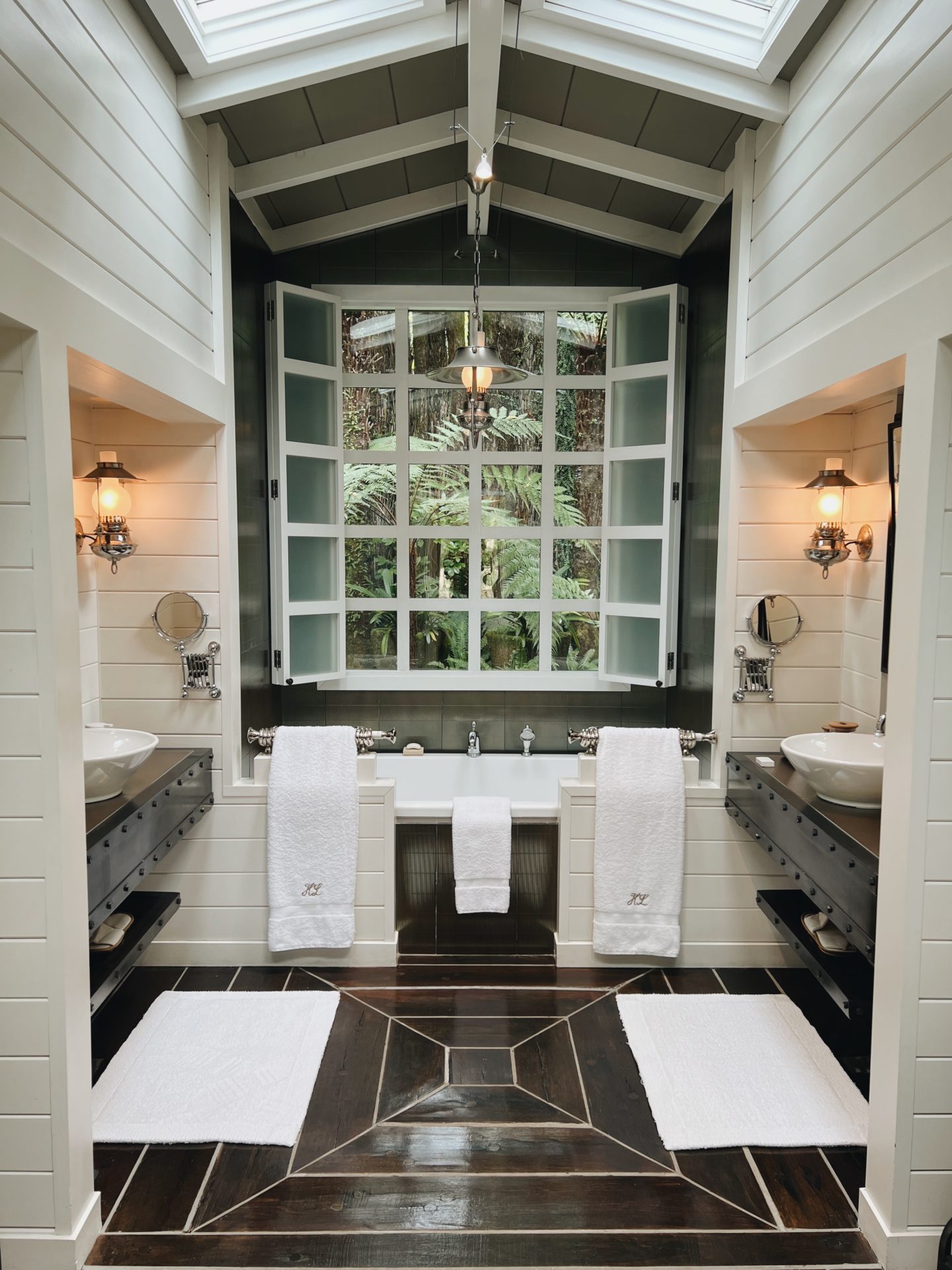 The rooms at Huka Lodge
I don't know about you, but I'm a sucker for a neutral palette. The rooms at Huka Lodge totally hit the mark and reflect the area in which the lodge resides. Given Taupō can be a little moody weather-wise, the rooms are quite homely and cosy as at times you might be stuck inside avoiding the rain. For me, this was a highlight of the trip. In fact, it was the only day on our entire journey that it rained – leaving the perfect excuse to curl up by the faux fire with a bottle of Pinot Noir.
Aside from the fireplace, cosy seating area and a separate office area in case work calls, the other major room highlights were the view (of course) and the oversized bathroom with walk-in wardrobe. Believe me, this was a pinch me moment! Can you imagine waking up to a view of the rain forest every day? I was starting to devise a plan to stay for good.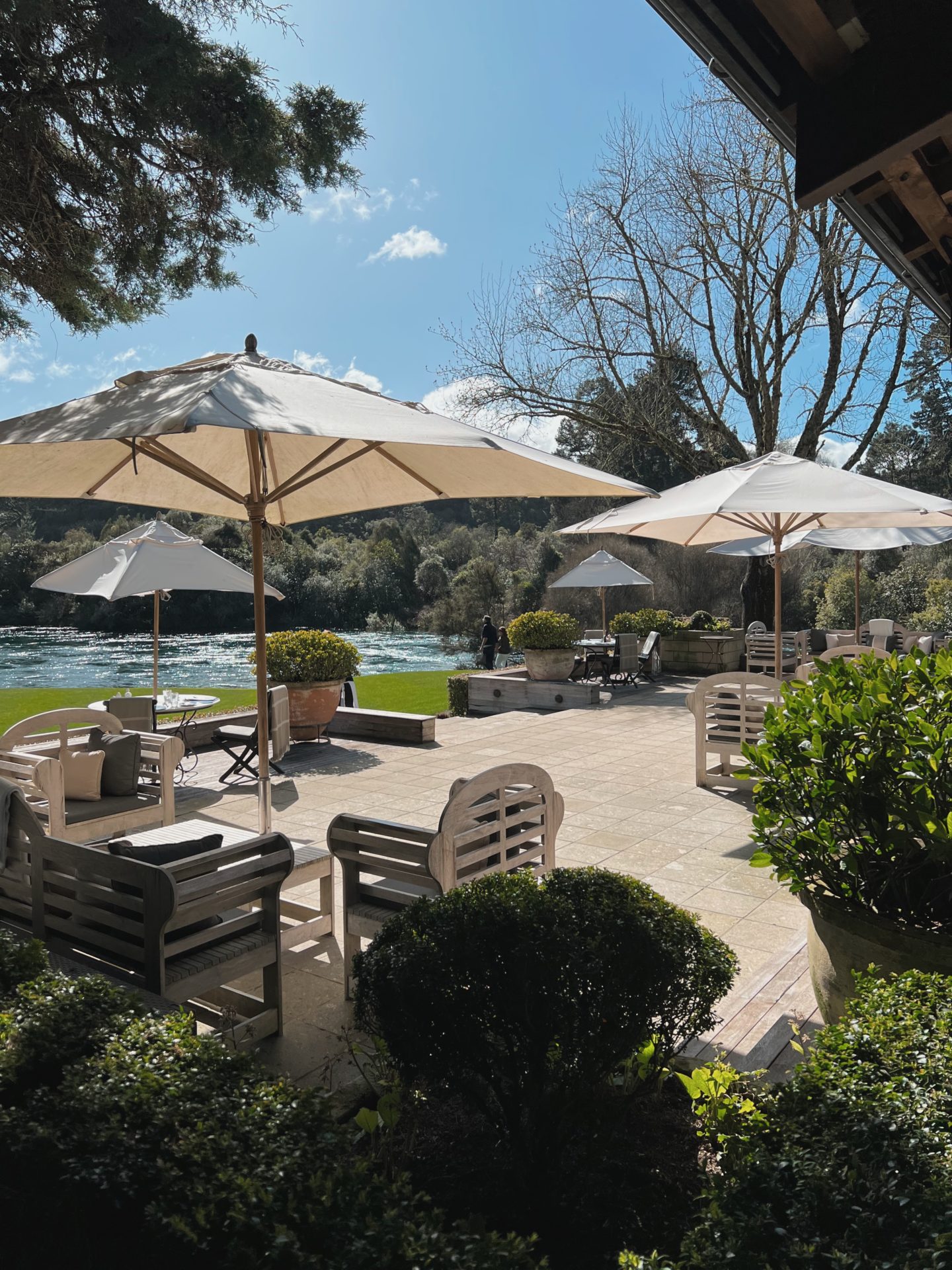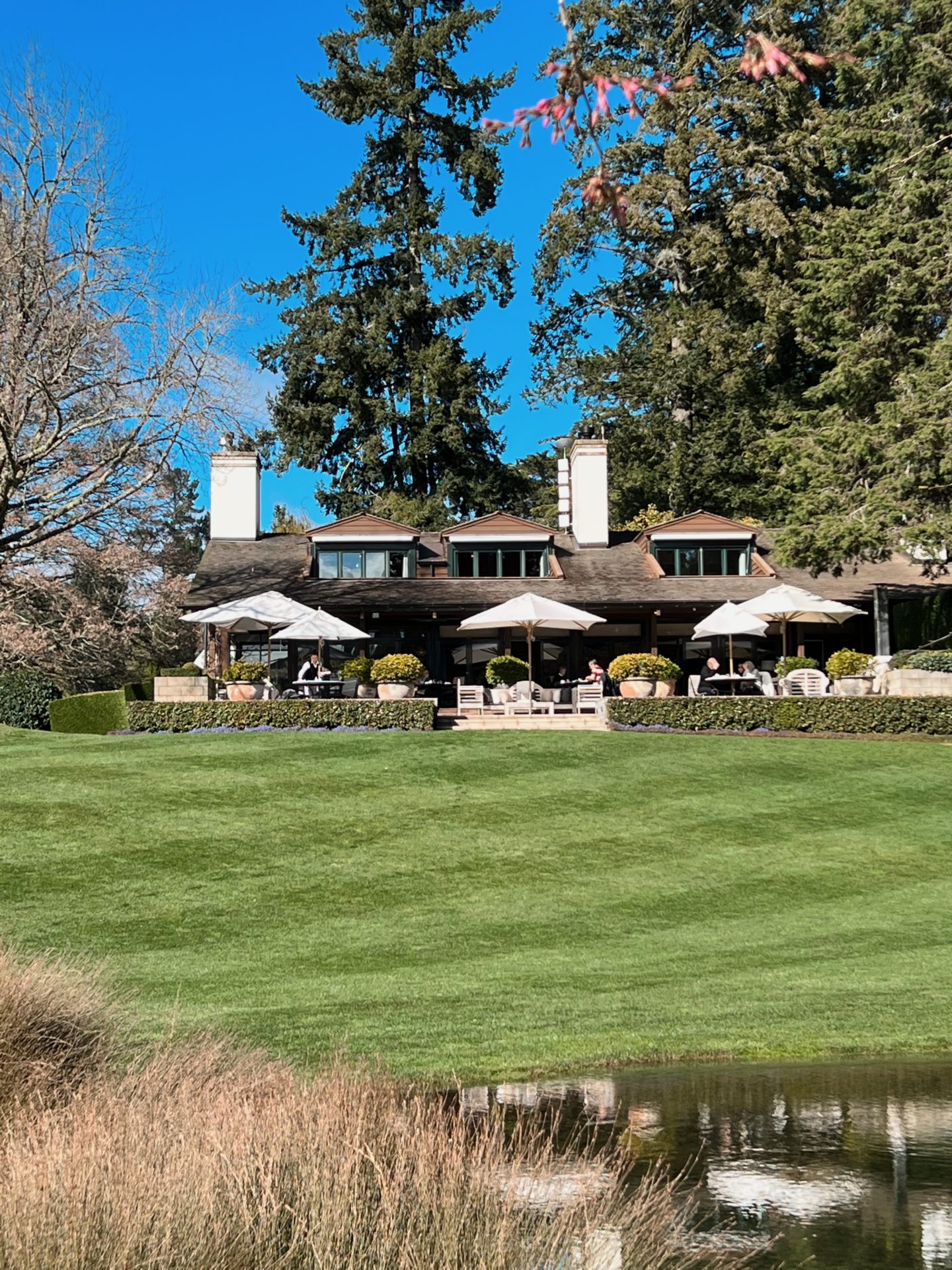 Around the Lodge
As I mentioned earlier, Huka Lodge captured my attention when it was on the front cover of a coffee table book. Since then, I've envisaged being here, feeling that very serenity that effortlessly drew me in some years ago. And I can confirm – it really is as magical in real life as it looks! The grounds are manicured to the point of feeling regal, with a sloped lawn that sprawls into the flowing water to effortlessly blend nature with a nurtured garden. It really is something to behold.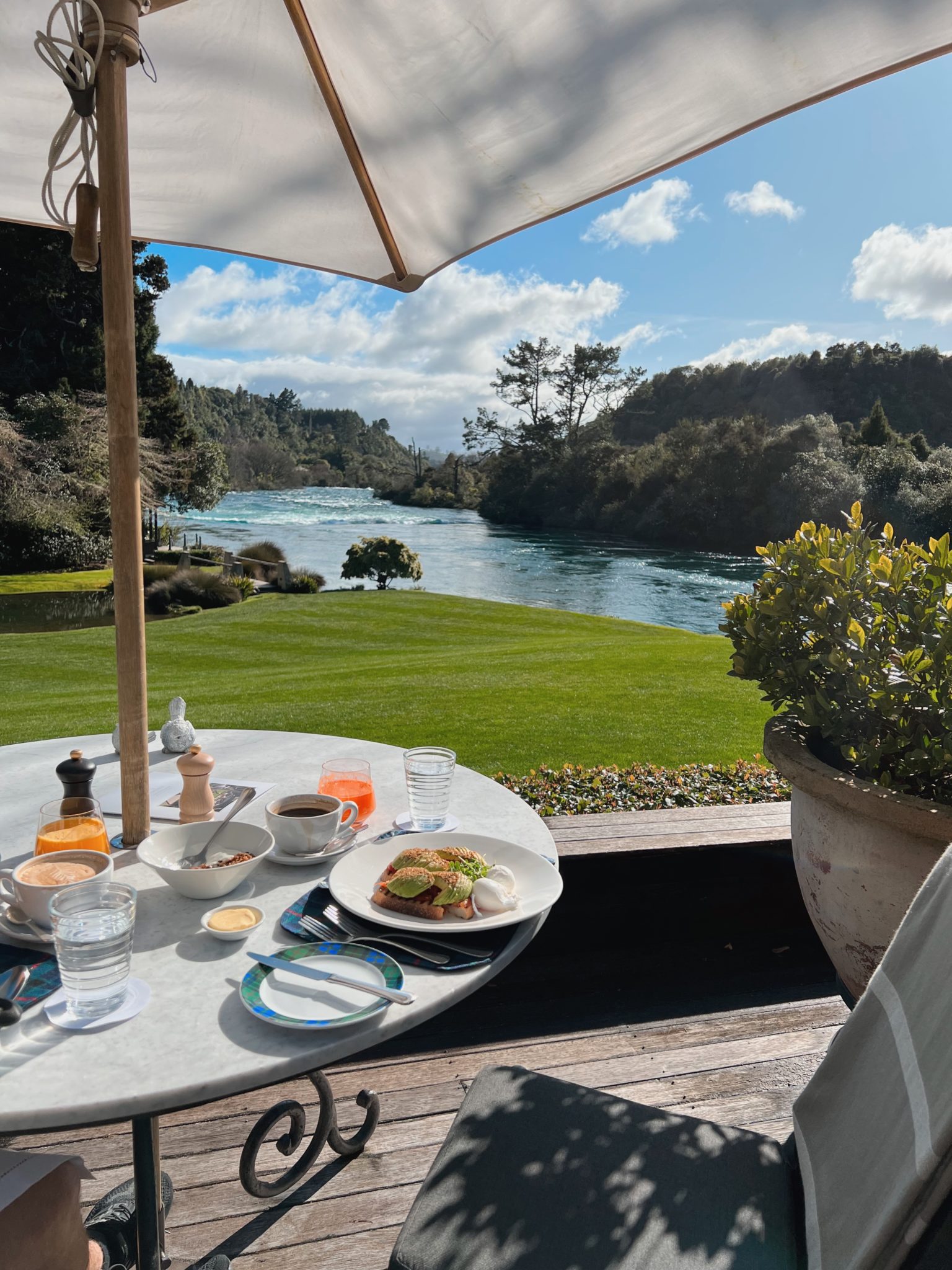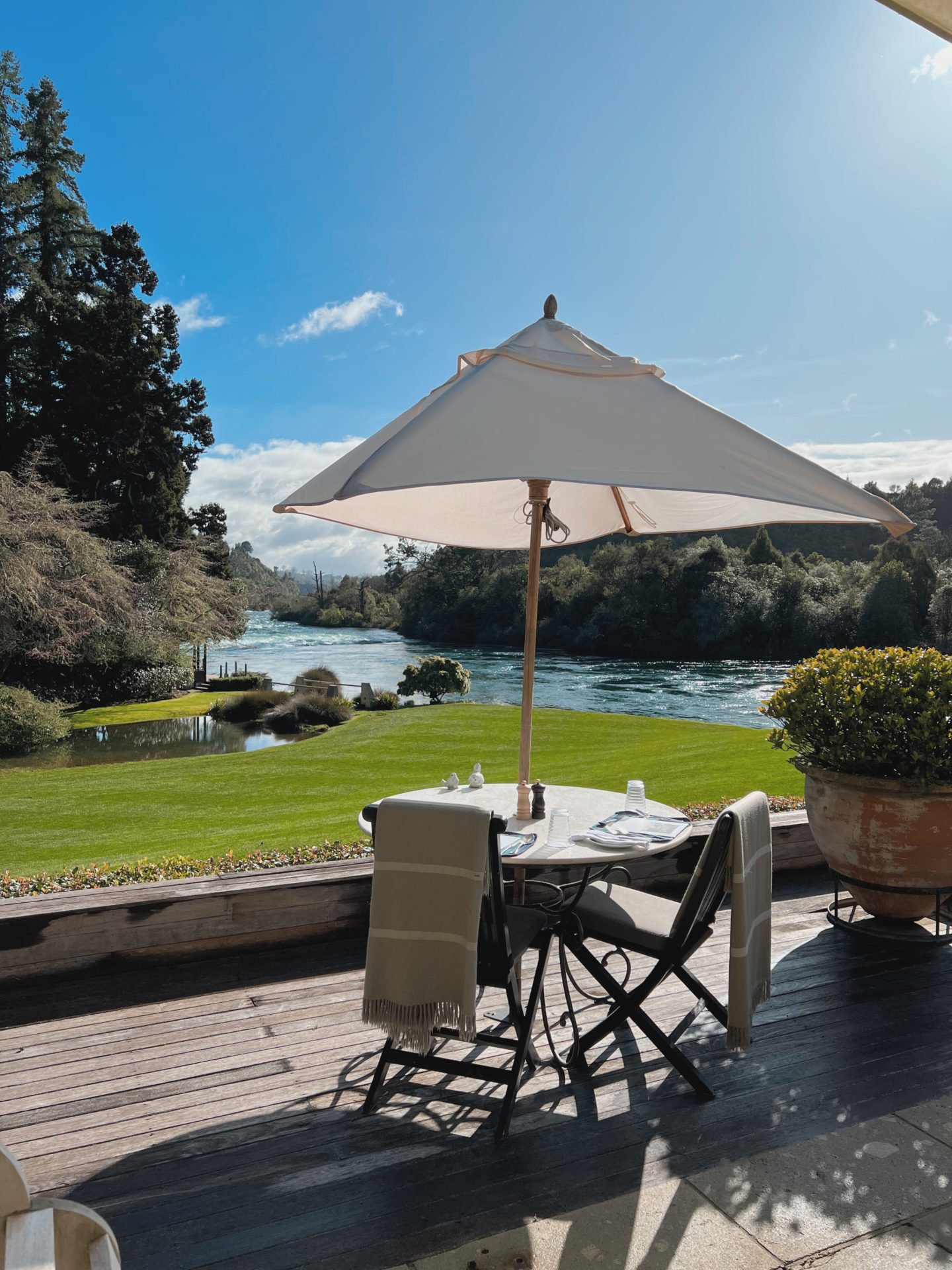 The Dining Experience at Huka Lodge
Next up, food. Because what would travel be without it? I was particularly excited to try the menu on offer each evening, but it was the breakfast outside on the terrace that really stole the show. Included within your room rate is a full a la carte menu, as well as breakfast staples at the buffet inside. Think fresh juices, croissants, homemade granola and cured meats for the meat eaters.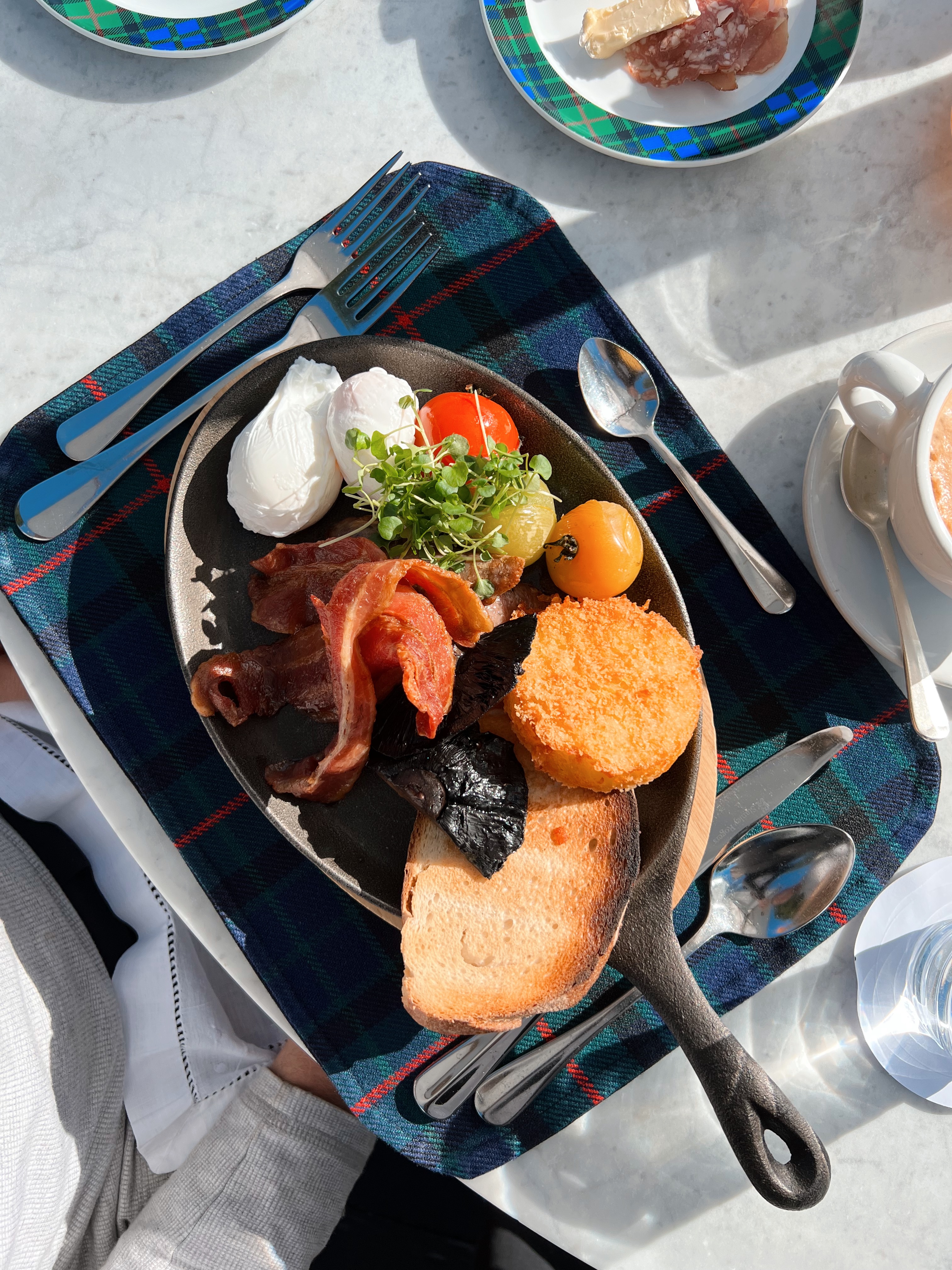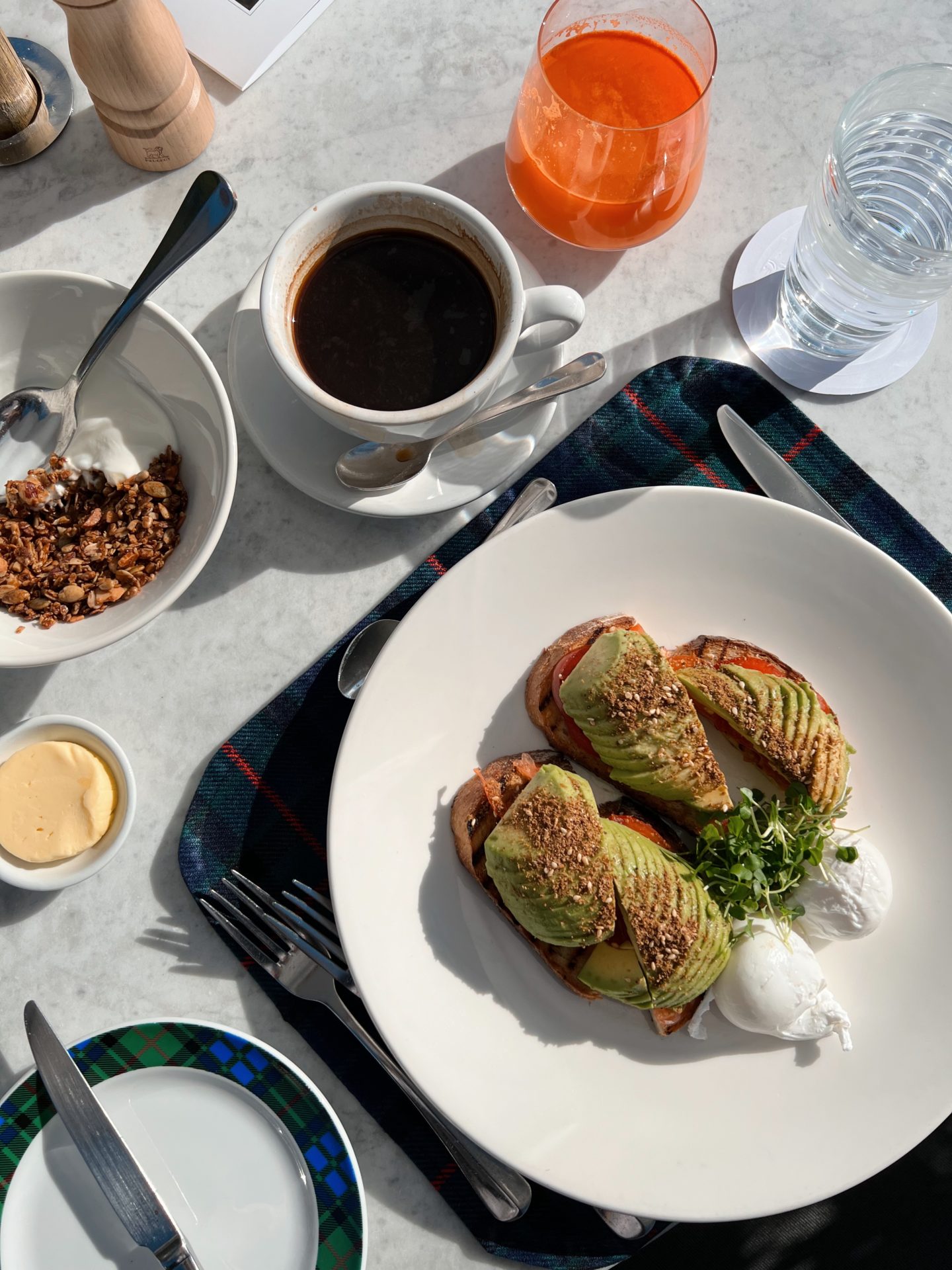 Dinner was incredible as is to be expected of a lodge of this calibre, with top notch service and gastronomy coming together in perfect harmony. The first night was my birthday, which meant a surprise dessert and a singing waiter was in order (not kidding!) It really was a special night to remember.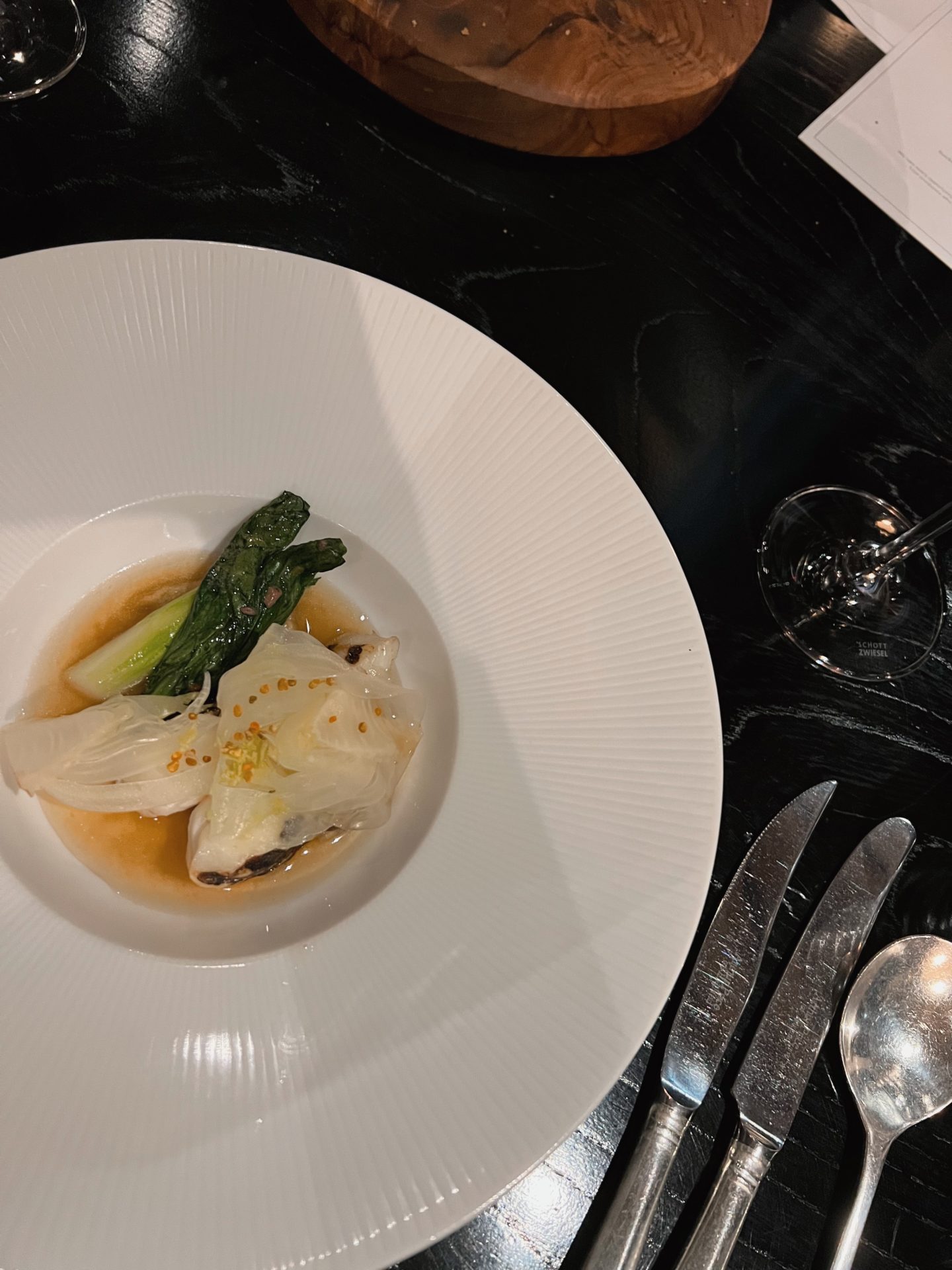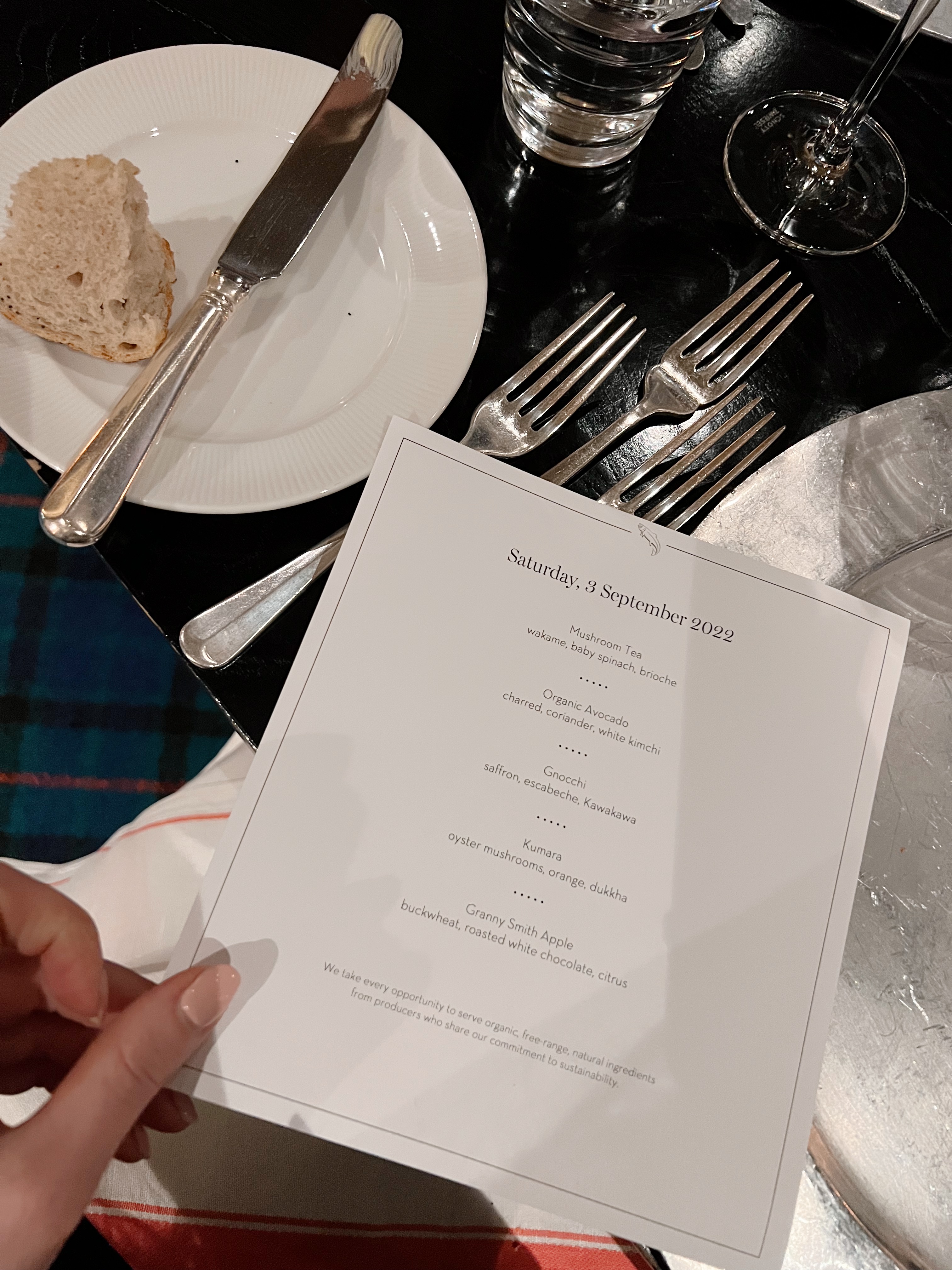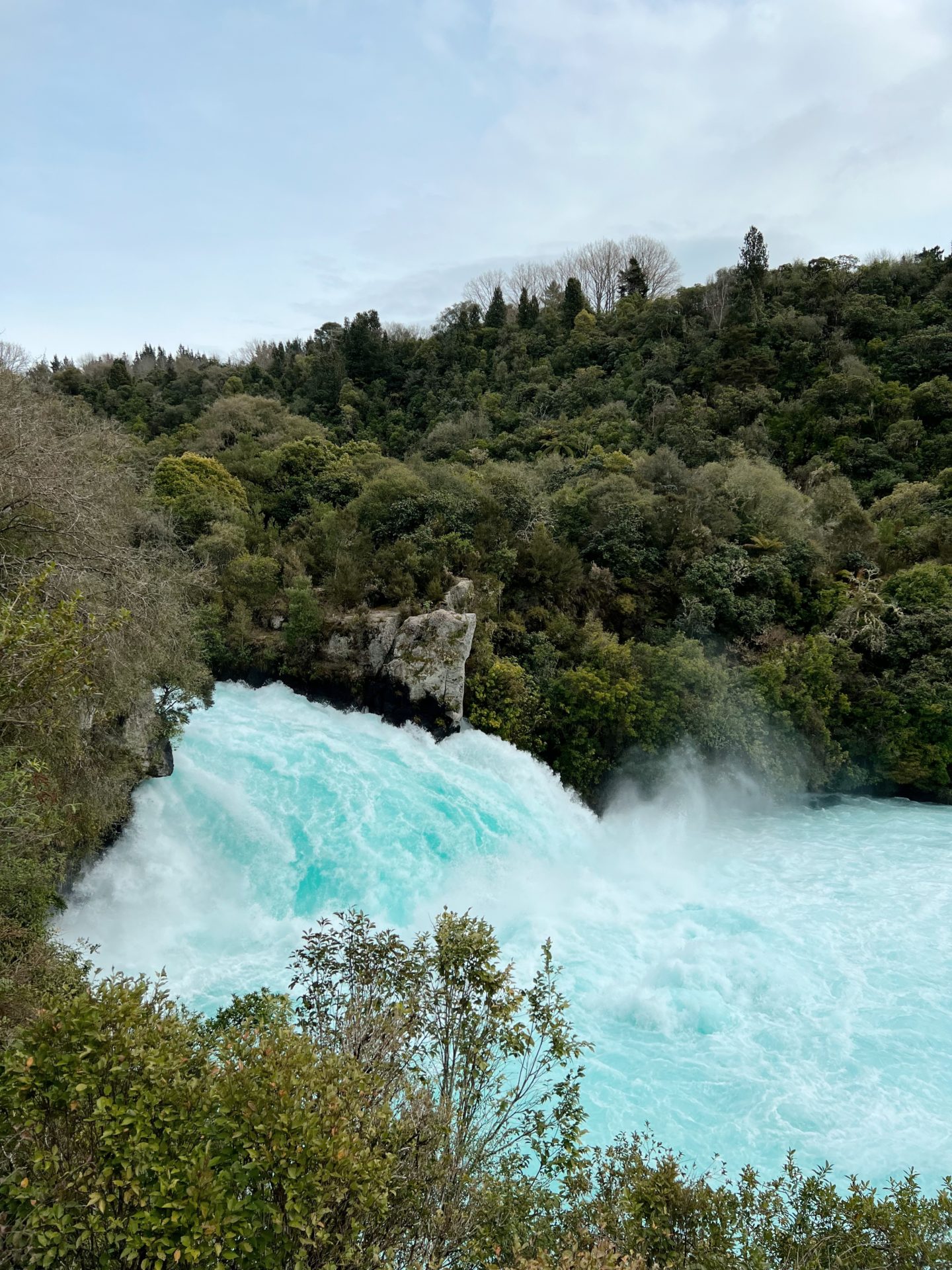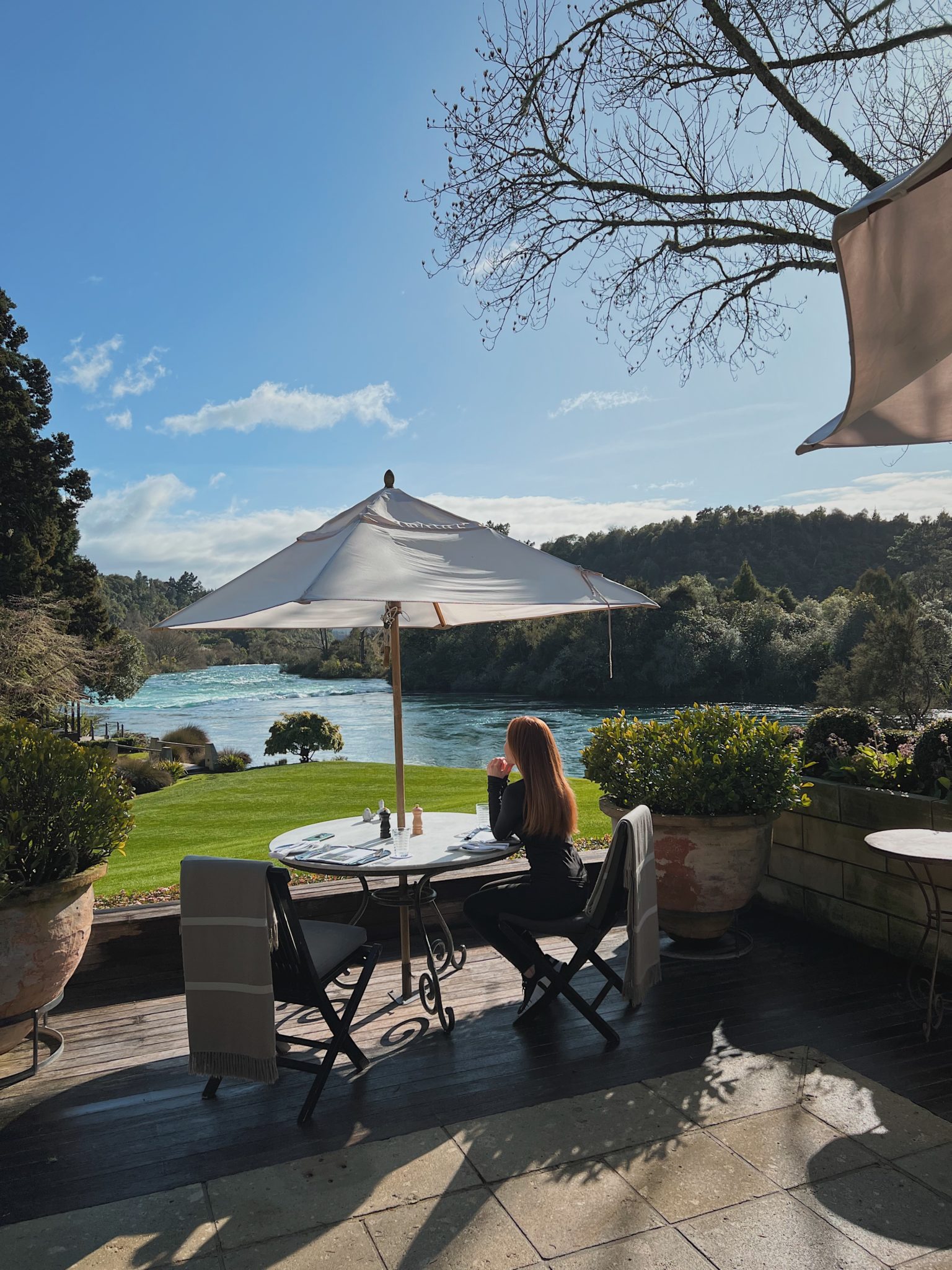 Book your stay
Book your stay with Huka Lodge directly for the best rates and room selection. Rooms are $2,500 per room, per night. This includes a generous breakfast and five course dinner, plus a cheeky pre-dinner aperitif in the living room. If you're travelling with more people, there are larger suites available.
Read more:
The Ultimate New Zealand Packing List
20 Best Places in New Zealand you must visit
Checking in to Matakauri Lodge, New Zealand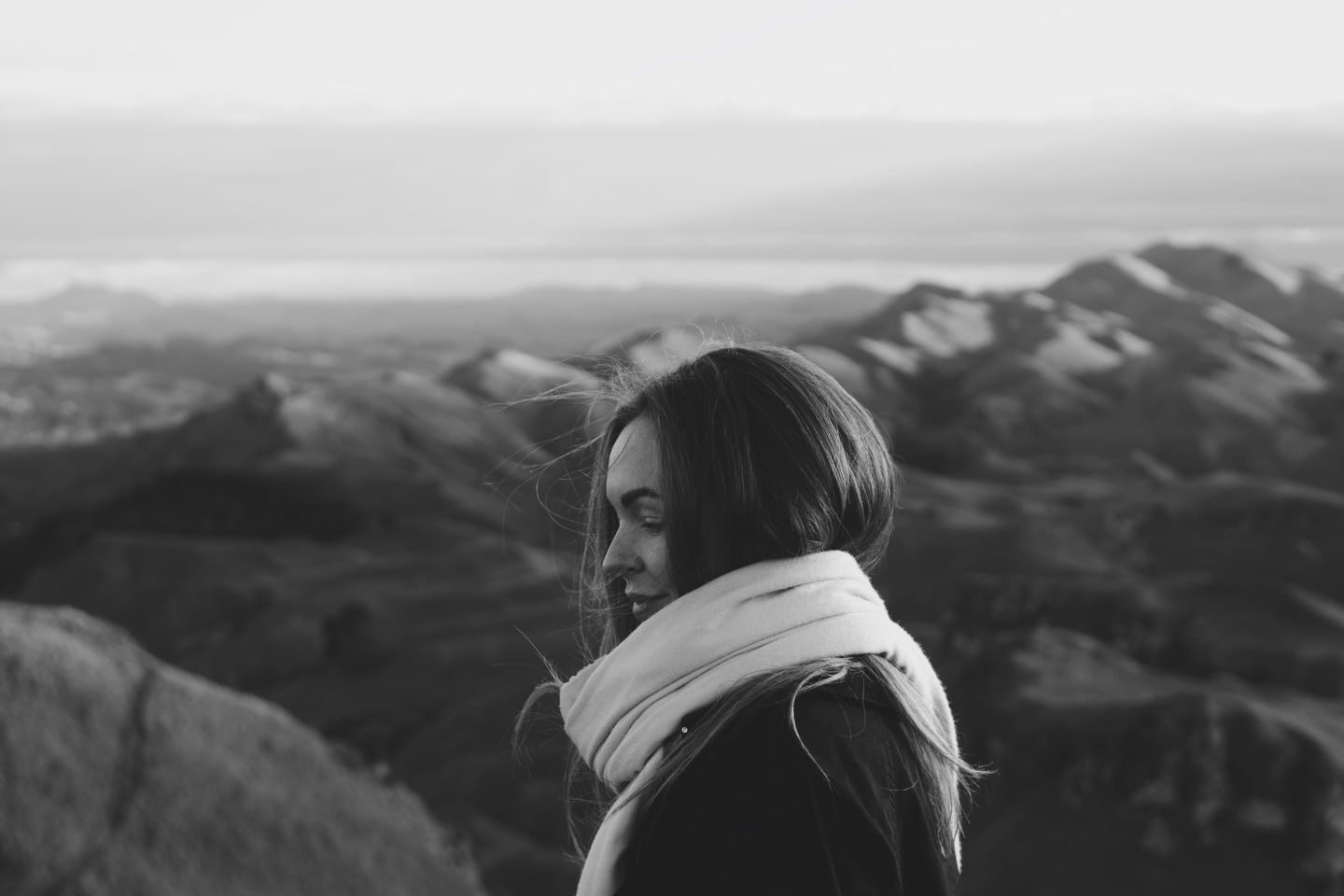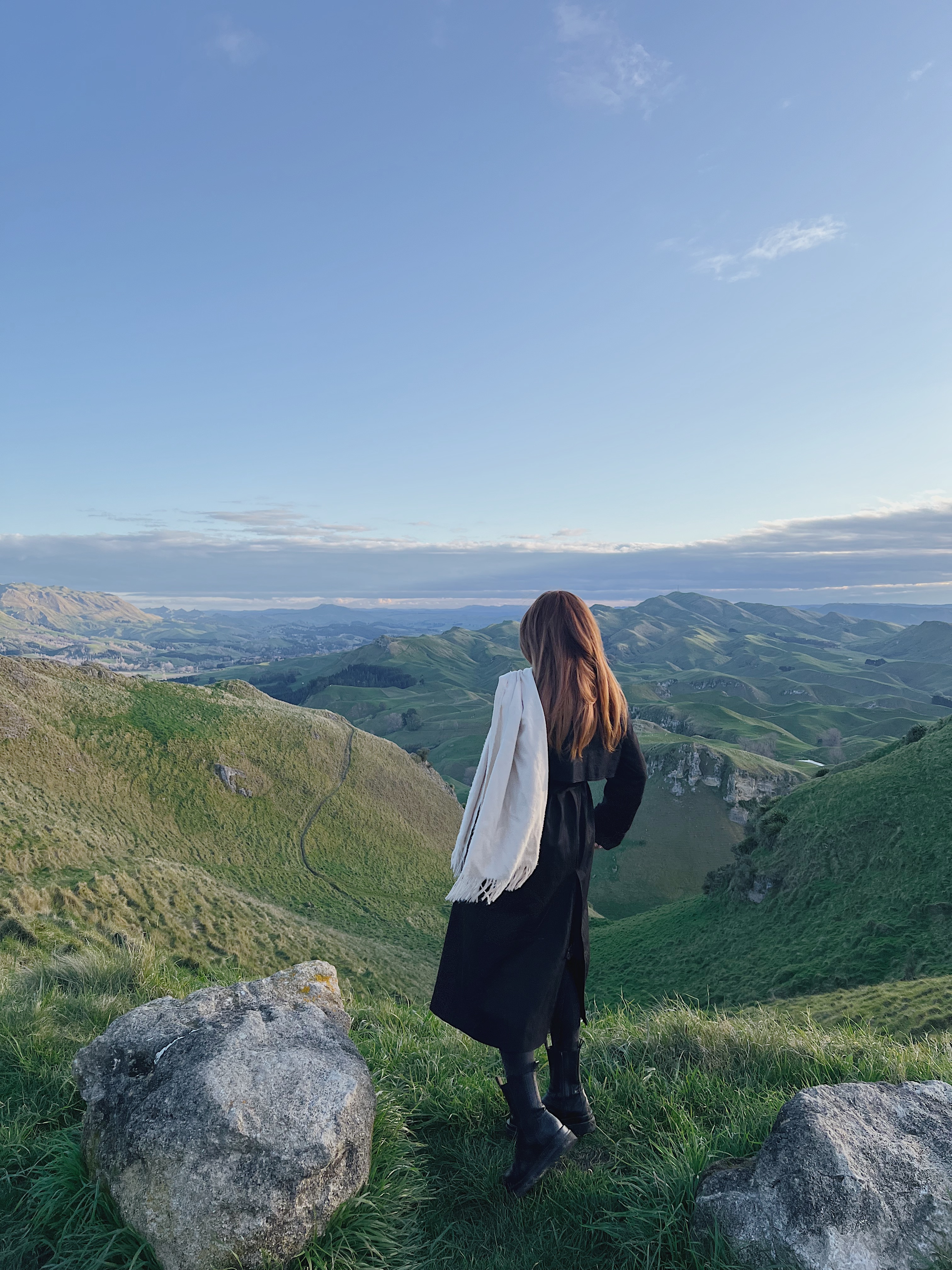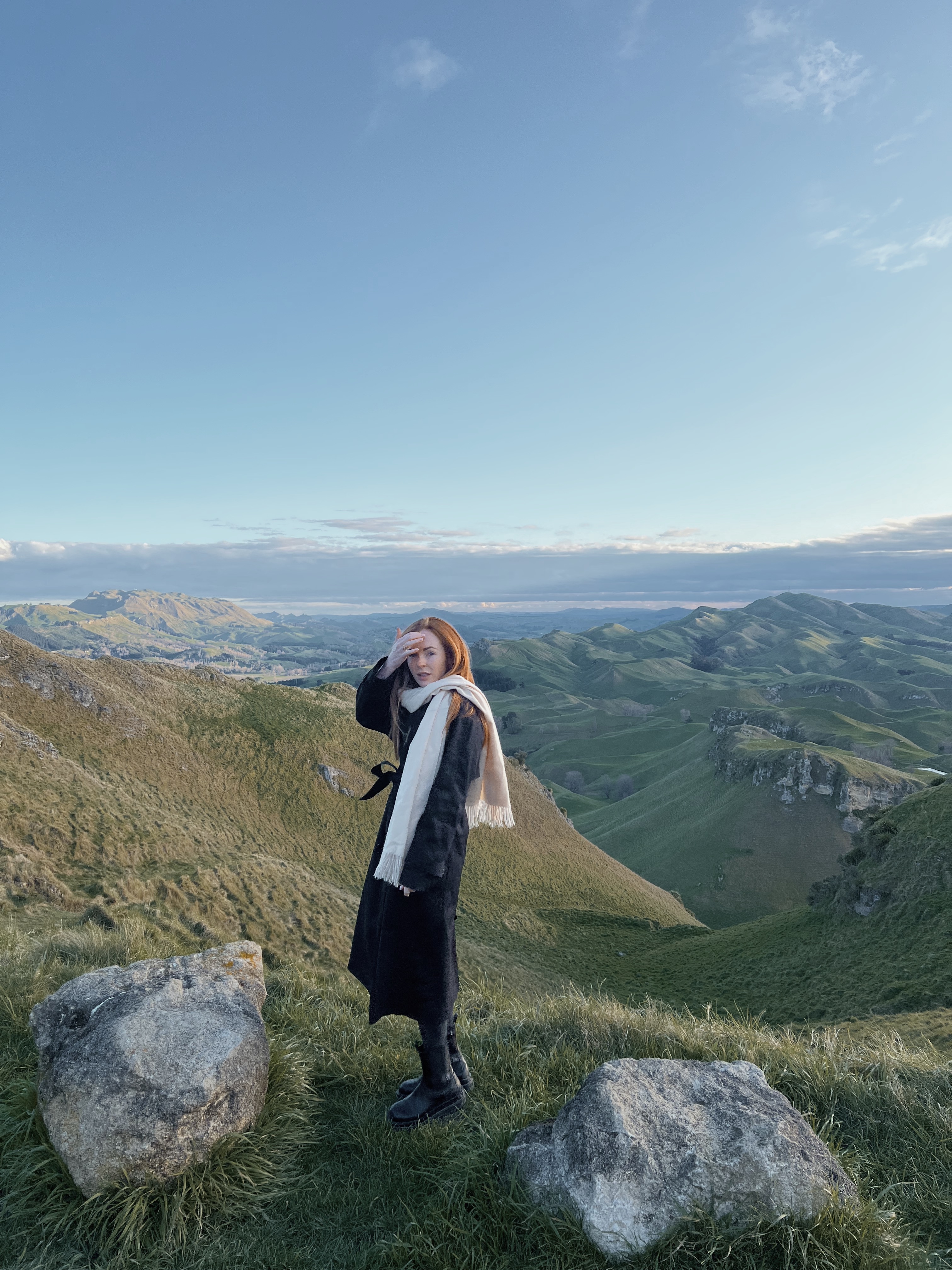 A very generous thank you to Huka Lodge and Baillie Lodges for welcoming me to stay here for my almost 30th birthday celebrations! It is an honour to work with luxury hotels in return for coverage, however all opinions remain my own and this is truly one of my favourite stays the world over.